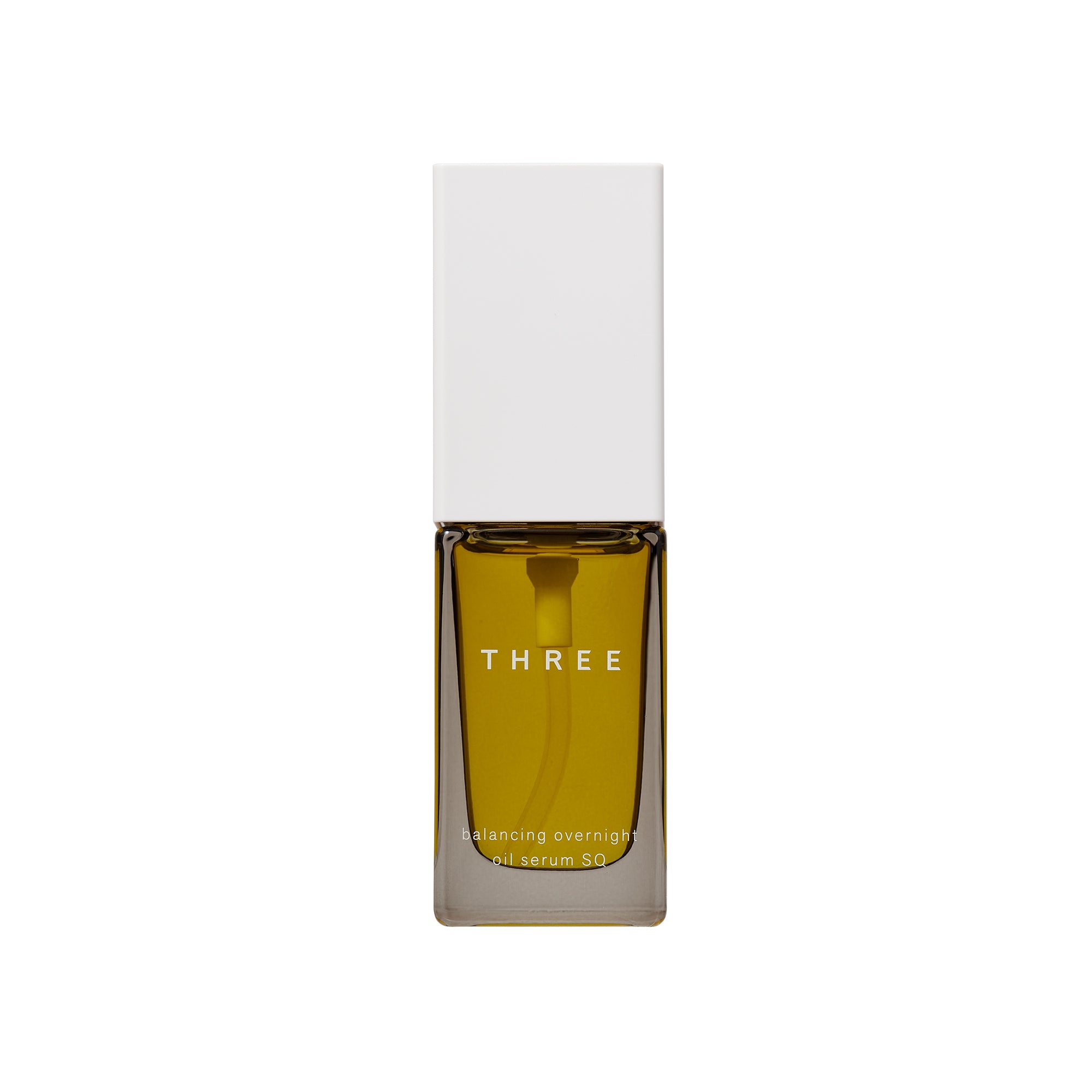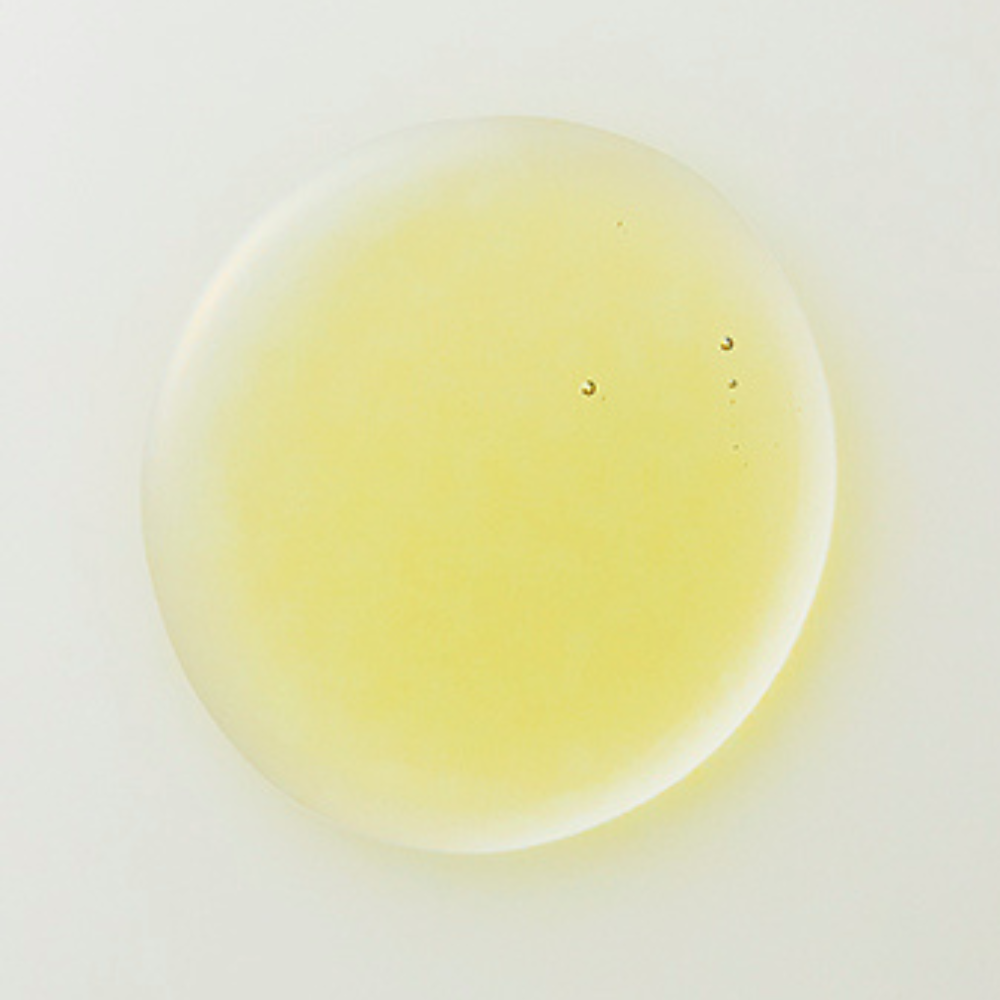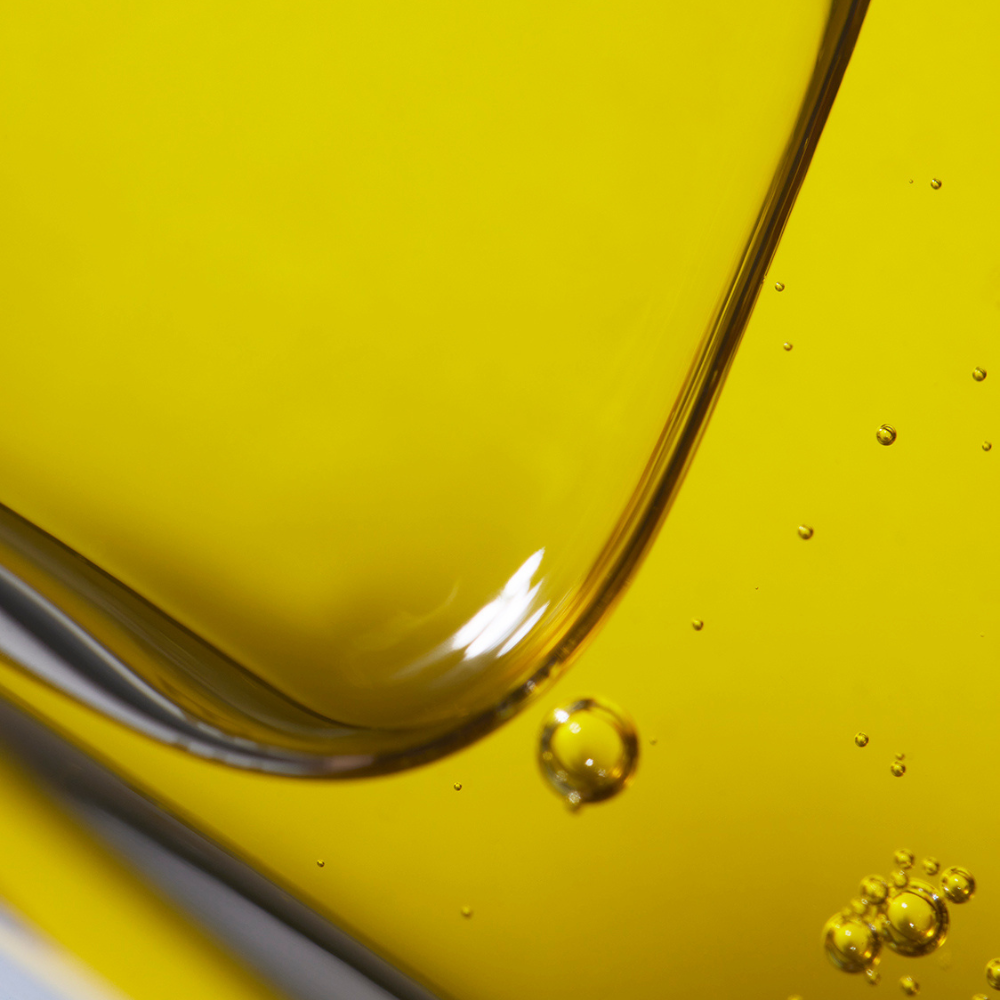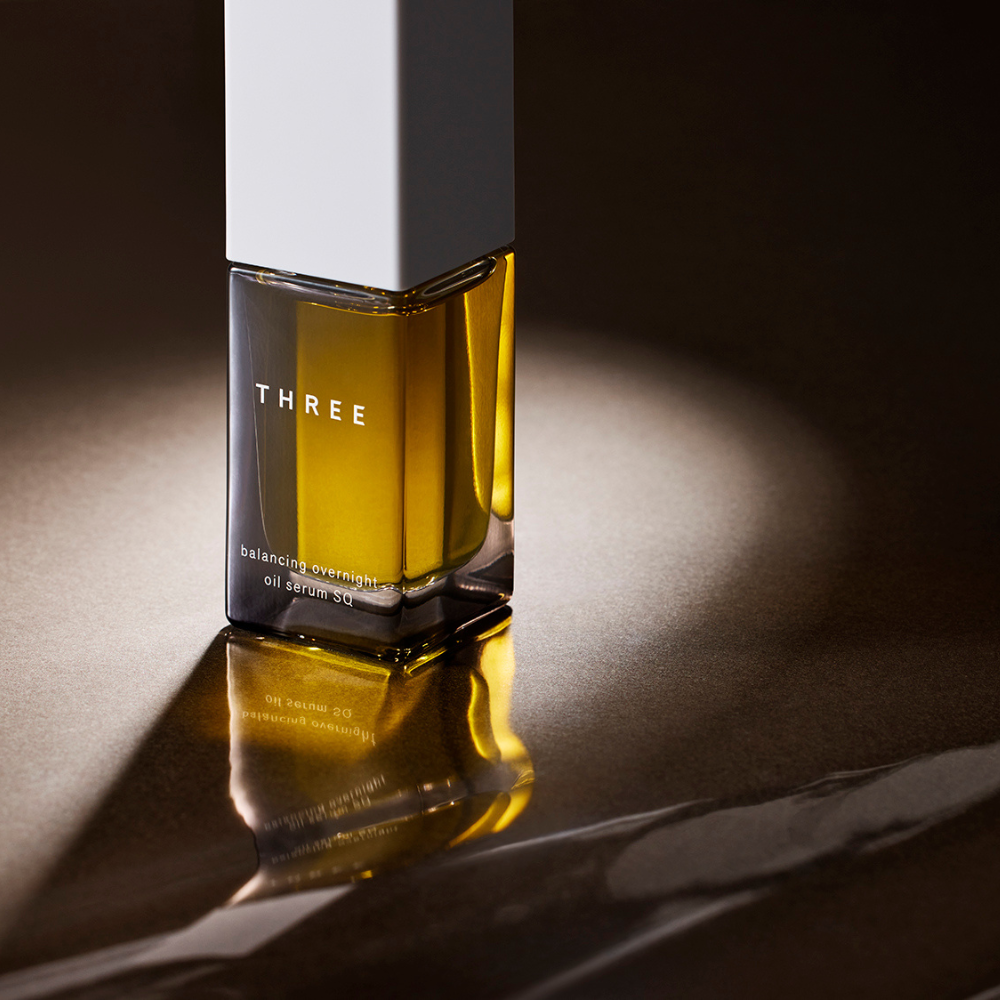 THREE Balancing Overnight Oil Serum SQ
28ml
Sale price

฿ 4,500.00
Regular price
(/)
หรือ 3 งวด จาก ฿ 1,500.00 ด้วย
Features
- A nighttime oil beauty serum with a mild texture that penetrates*2 the skin easily without stickiness.
- The new SQ Blend Essential Oil has a relaxing fragrance that relieves your tension throughout the day.
- Contains a high concentration of the new ingredient, Tea Seed Oil with Astringent Skin, which is rich in vitamin E. It conditions the skin during sleep.
- Contains rosehip oil (containing vitamin C) and retinyl palmitate (vitamin A derivative). Together with tea seed oil with astringent skin (containing vitamin E), it leads to moisturized, elastic skin.
- Two components derived from the licorice plant, licorice root extract and stearyl glycyrrhetinate, condition the skin to a healthy state.
How To Use

1.ใช้หลังจากทาโลชั่นเพื่อเตรียมพร้อมสำหรับการดูแลผิวก่อนนอน หยดออยล์ลงบนฝ่ามือ 2-3 ปั๊ม
2.เพลิดเพลินไปกับกลิ่นหอมอโรม่า หลังจากนั้นค่อยๆ ทาออยล์ลงบนผิวบริเวณกลางใบหน้าออกไปด้านข้าง กดและแตะทั่วหน้าเพื่อให้เนื้อสัมผัมกลืนลงไปกับผิว
3.ผสานทั้งสองมือลงบนใบหน้าให้ผลิตภัณฑ์ซึมลึกเข้าสู่ผิวได้ดียิ่งขึ้น
THREE Ingredients

Neroli Oil

Fresh citrus scent together with a graceful floral note, light and relax

Orange Peel Oil

A naturally derived cleansing ingredient rich in limonene, which acts to dissolve oily dirt.

Frankincense Oil

Essential oil extracted from resin also called olibanum. The sweet and spicy fragrance that induces deep breathing brings stability to your mind and body through its relaxing effect.

Bergamot Fruit Oil

A bright, soothing, invigorating fragrance with floral tones. It is one of the most popular essential oils in the citrus family, and is also well known as a flavor enhancer for Earl Grey tea. Originally from Italy and Morocco, it is extracted by pressing the peel. It blends well with many essential oils and can be used in blends for a wide range of applications.
THREE Balancing Overnight Oil Serum SQ
Sale price

฿ 4,500.00
Regular price
Choose options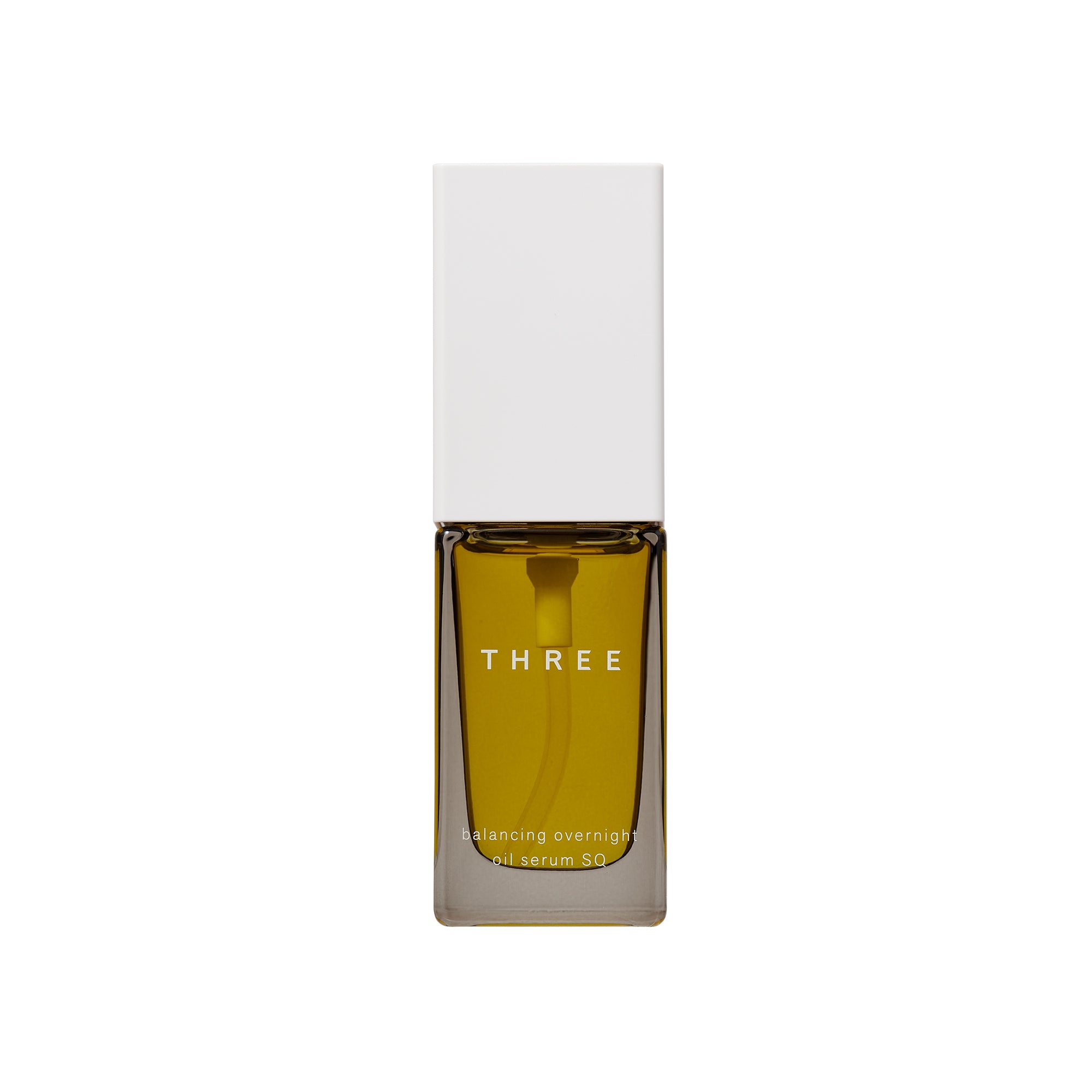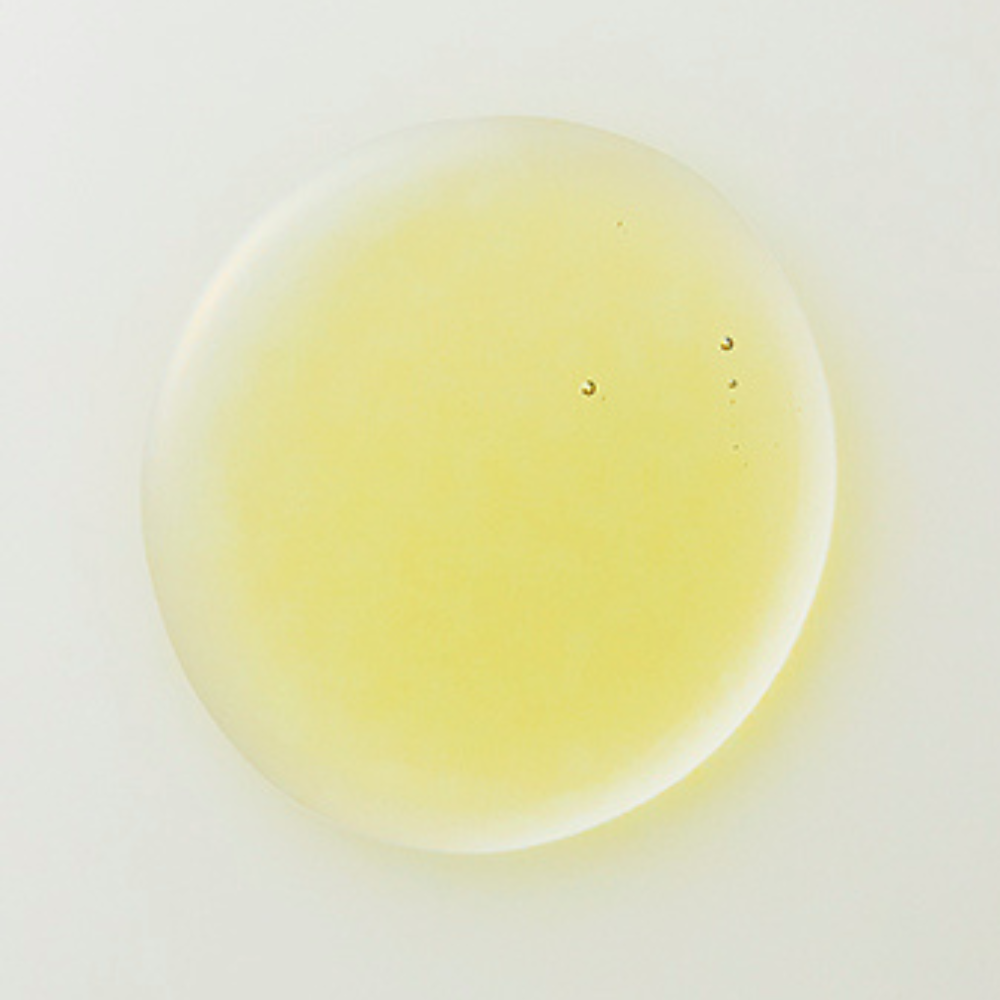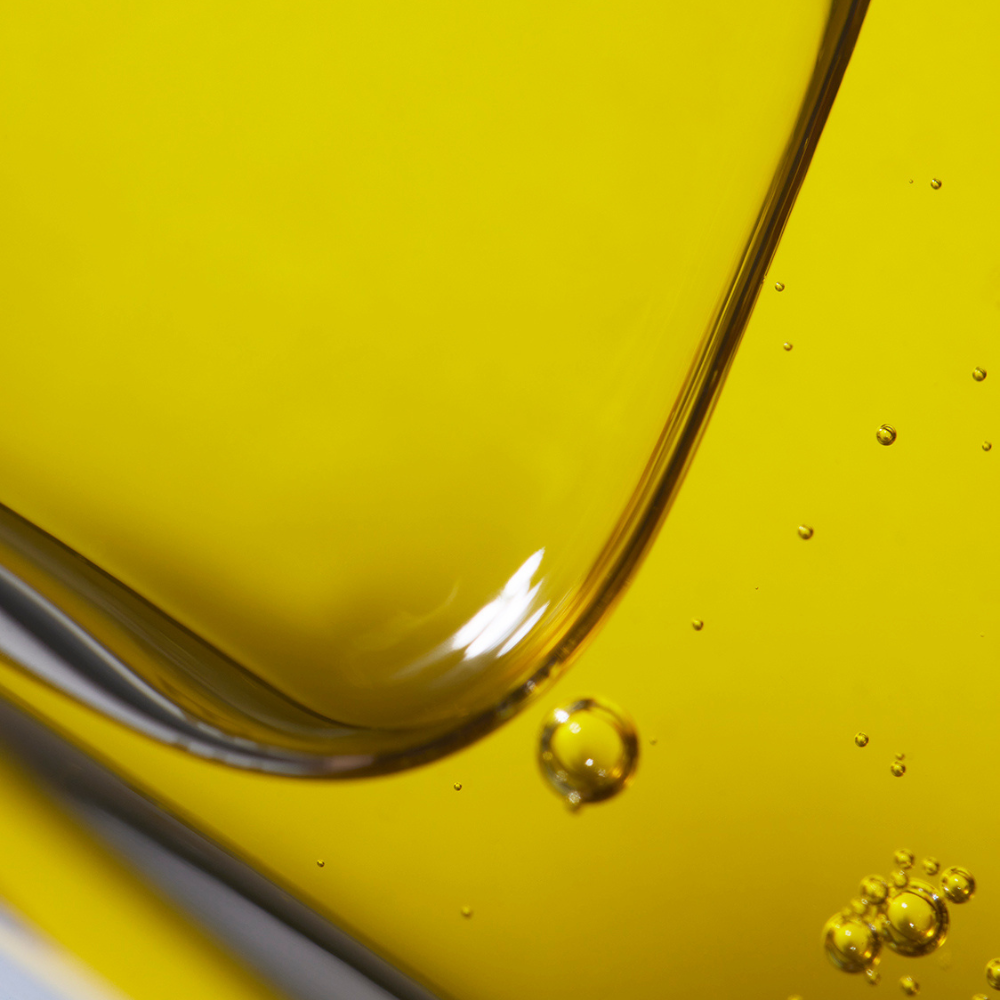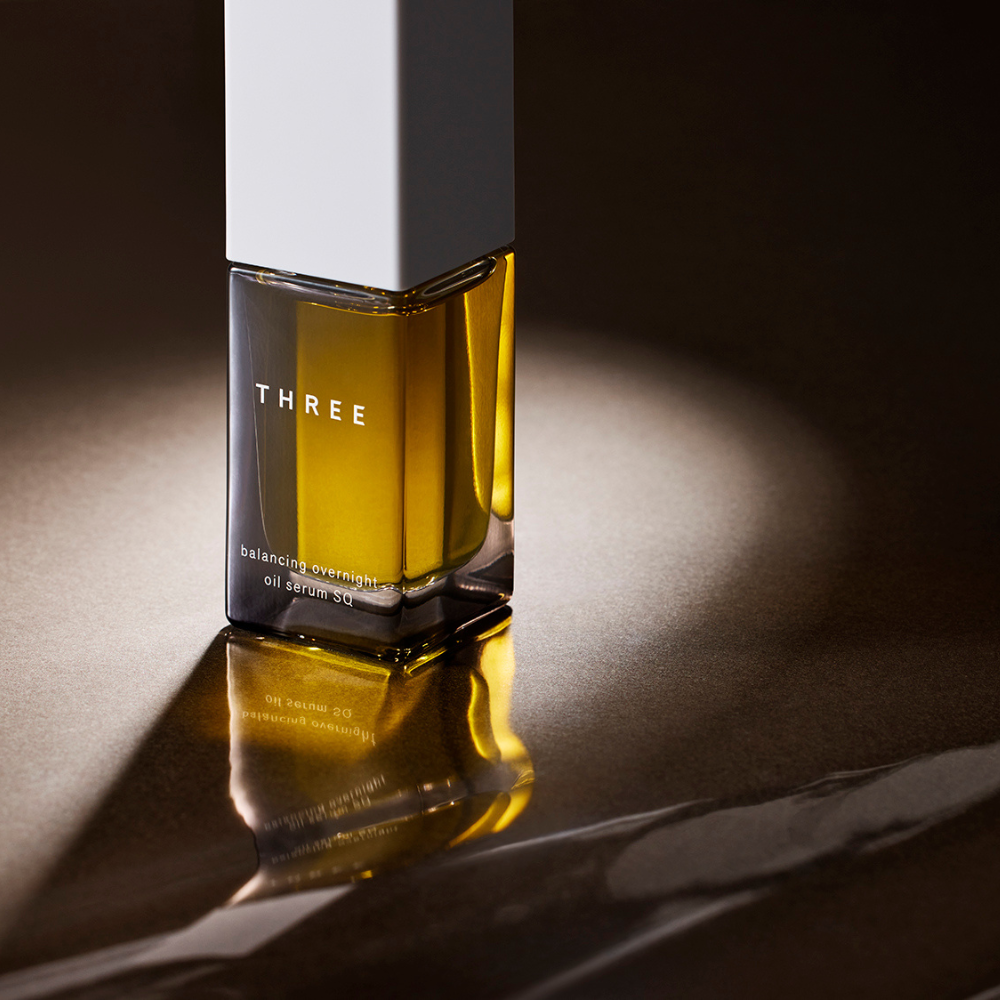 Sale price

฿ 4,500.00
Regular price
(/)
หรือ 3 งวด จาก ฿ 1,500.00 ด้วย
View details
INSTAGRAM
LINE UP