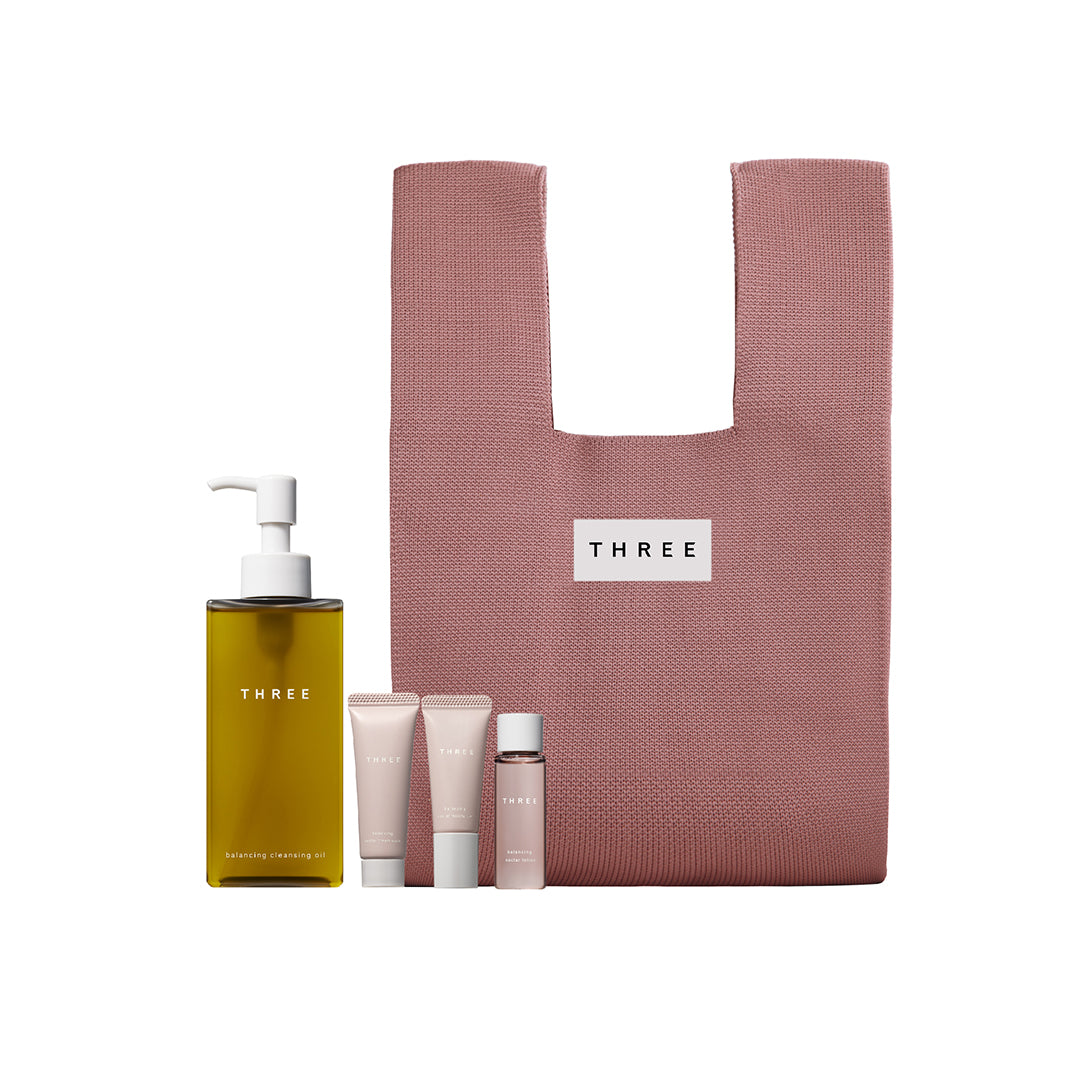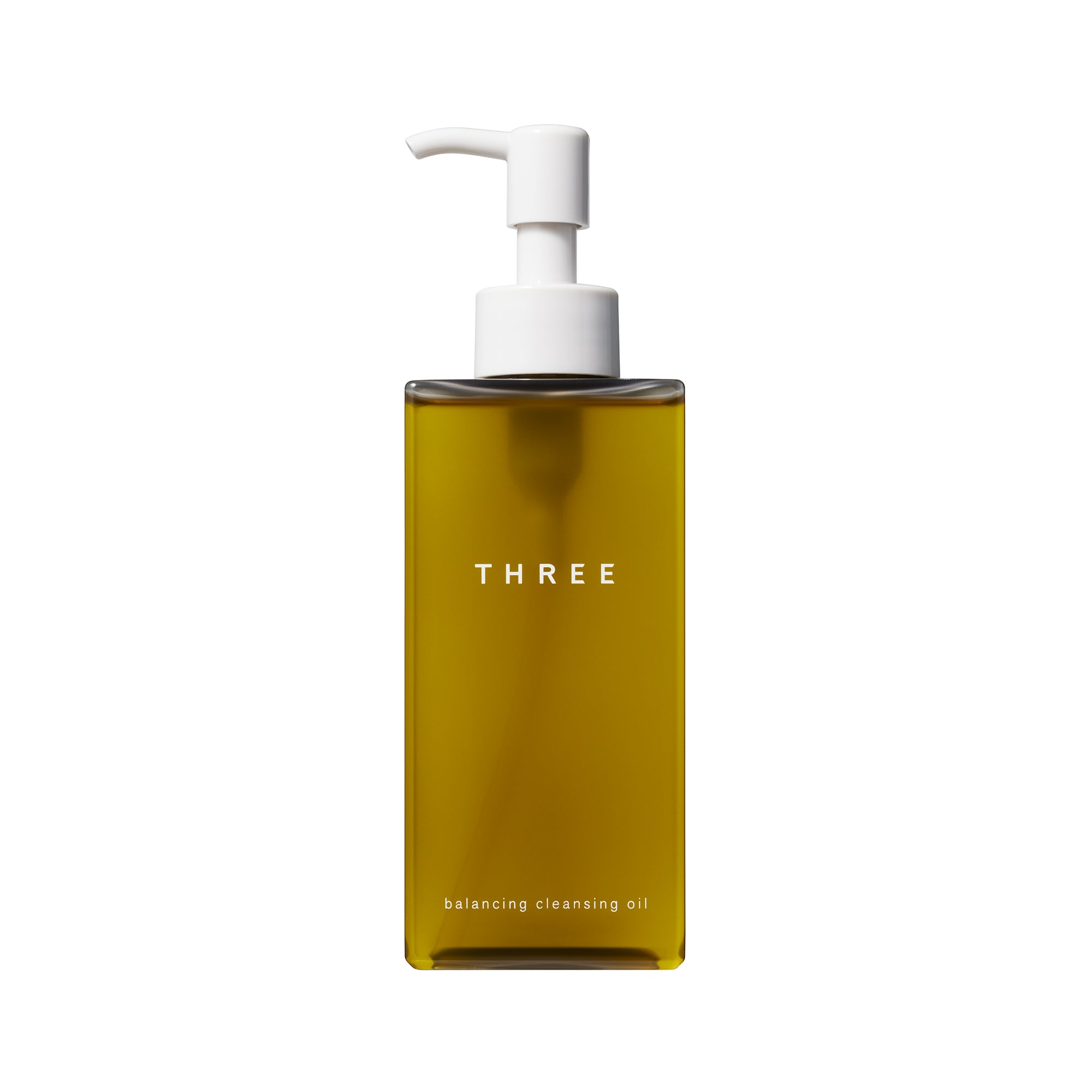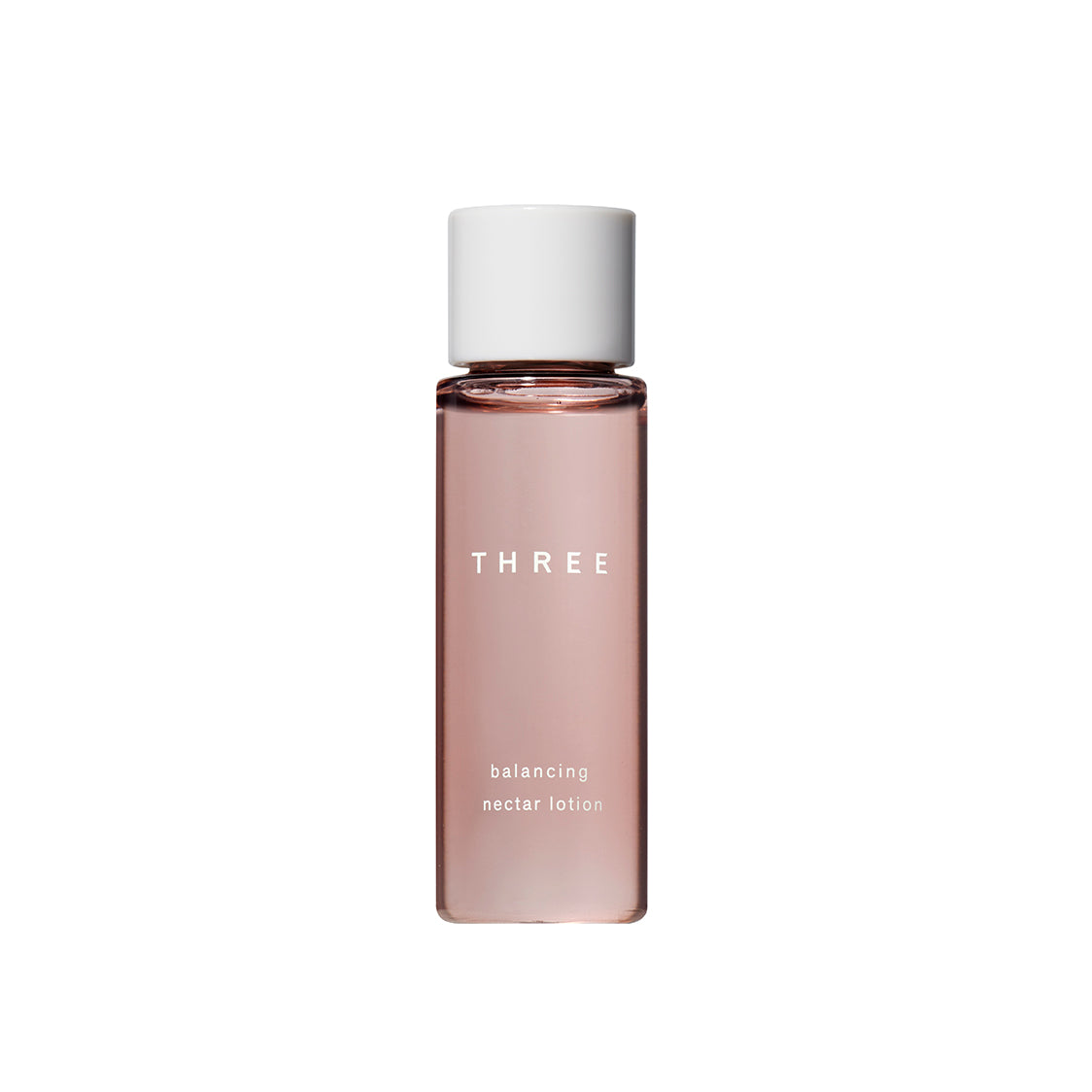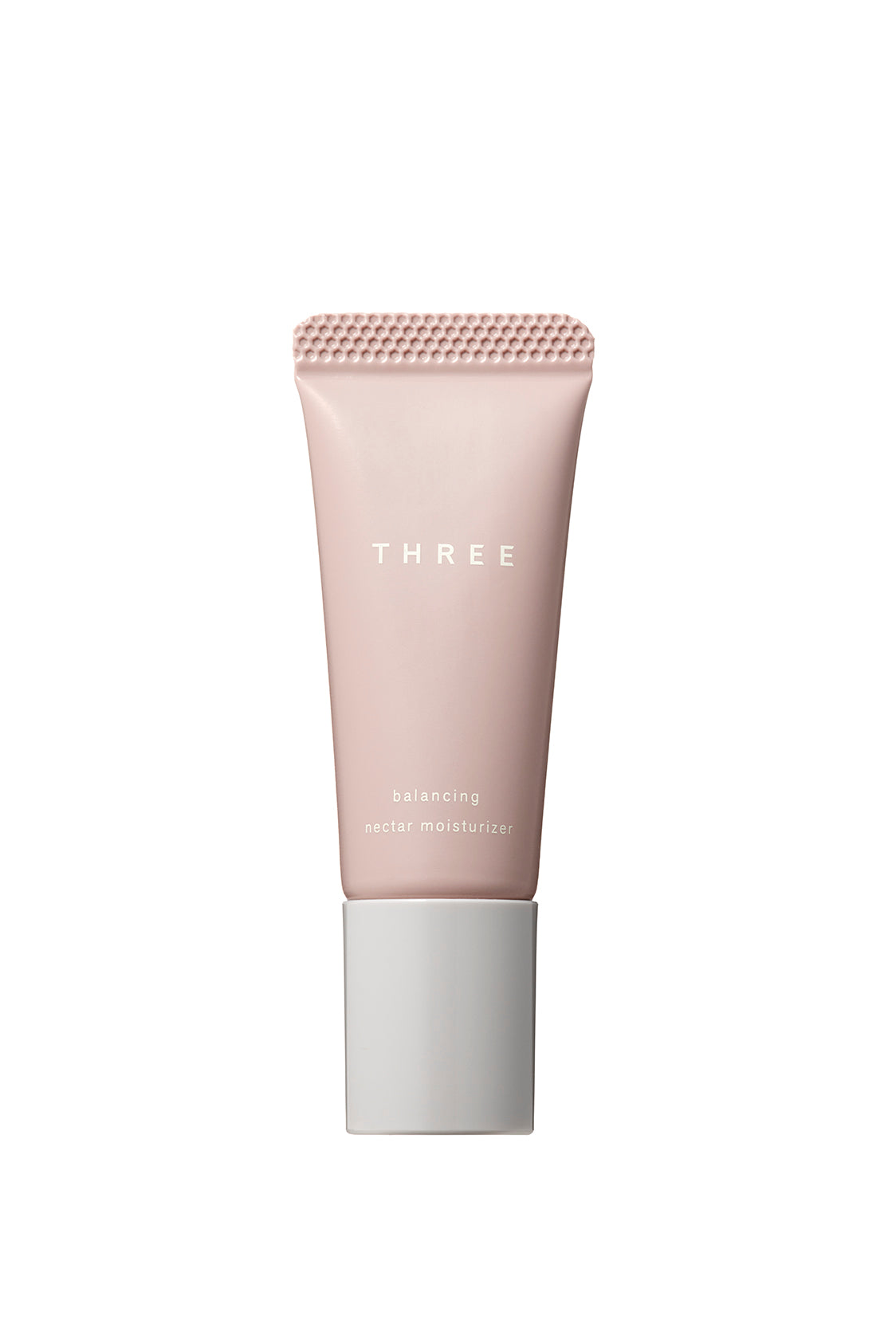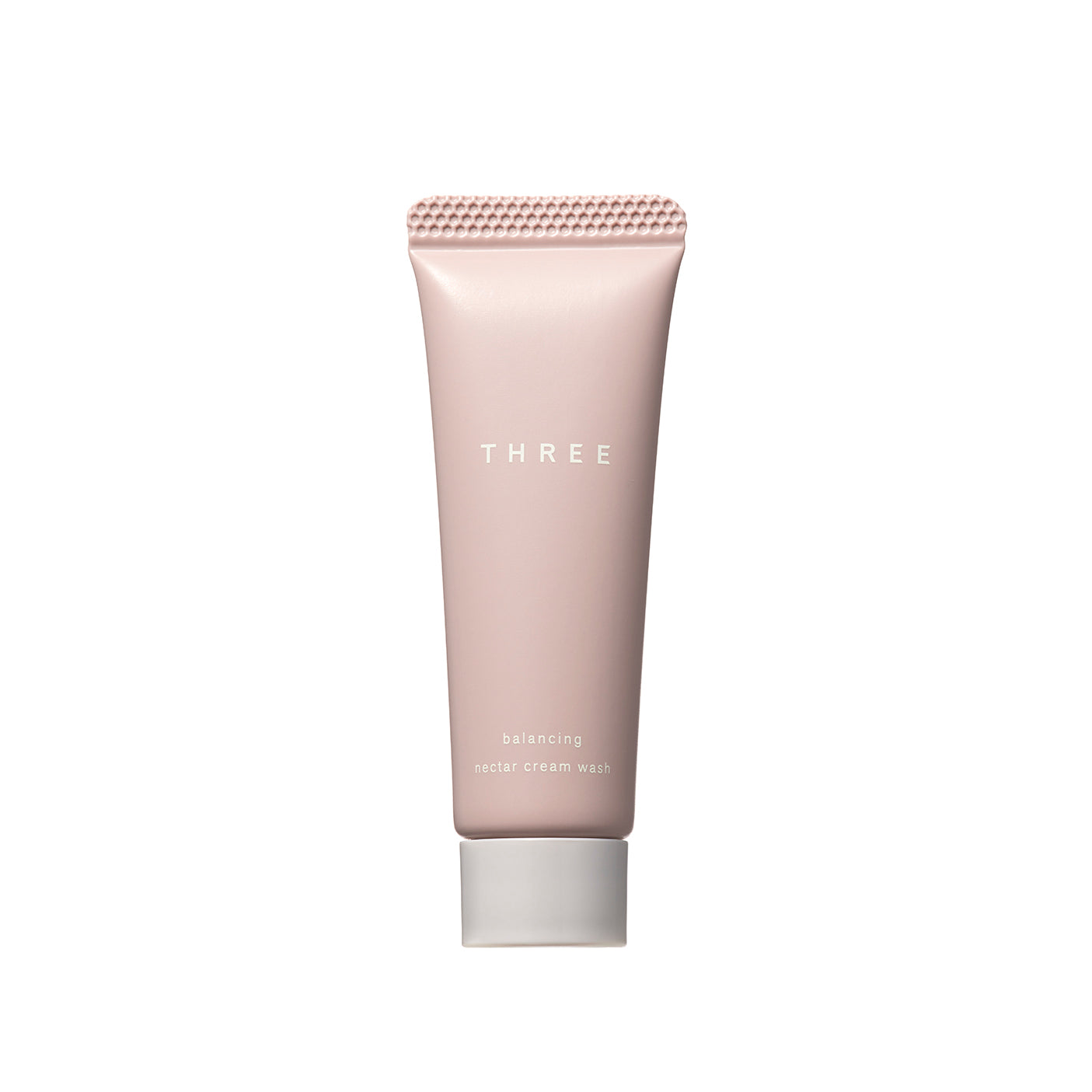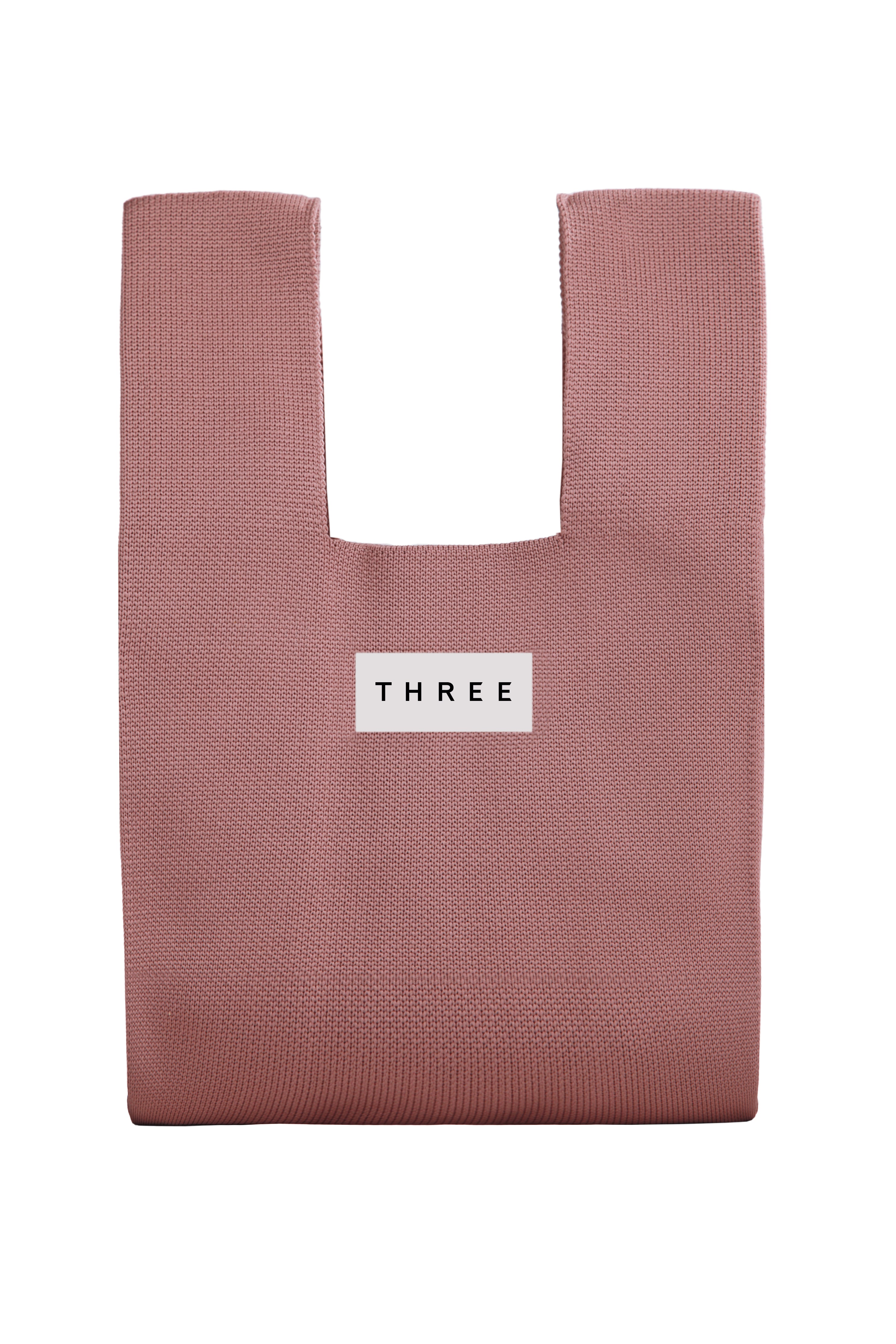 THREE Glowing Skin Set
Sale price

฿ 2,000.00
Regular price
(/)
หรือ 3 งวด จาก ฿ 666.66 ด้วย
The set includes :

1.THREE Balancing Cleansing Oil N185ml 1pcs.

2.THREE Balancing Nectar Lotion 10ml x1pcs.

3.THREE Balancing Nectar Moisturizer 8ml x1pcs.

4.THREE Balancing Nectar Cream Wash 8g x1pcs.

5.THREE Knitted bag x1pcs.
How To Use

1.กดคลีนซิ่งออยล์ลงบนผ่ามือที่แห้งจำนวน 3 – 4 ครั้ง
2.วอร์มคลีนซิ่งออยล์ด้วยอุ้งมือทั้ง 2 ข้าง ใช้มือปิดจมูก และสูดดมลึก ๆ 3 ครั้งเพื่อผ่อนคลายร่างกาย และจิตใจจากความเหนื่อย
3.ค่อย ๆ นวดคลีนซิ่งออยล์ลงบนตำแหน่งทั้ง 5 บนใบหน้า คาง แก้ม จมูก และหน้าผาก เกลี่ยออยล์เป็นวงกลมจากกึ่งกลางออกสู่กรอบหน้า
4.ล้างออกด้วยน้ำเย็นหรือน้ำอุ่น จากนั้นล้างหน้าด้วยโฟมล้างหน้า
THREE Ingredients

Saffron & Burdock Complex

THREE ผสาน 2 ส่วนผสมที่ผลิตขึ้นภายในประเทศญี่ปุ่น อย่างหญ้าฝรั่น (Saffron) และโกโบ (Burdock) ซึ่งอุดมได้วยคุณสมบัติมากมาย มอบความชุ่มชื้น และความสดชื่นให้แก่ผิว โดยหญ้าฝรั่น (Saffron) ถูกเก็บเกี่ยวในจังหวัดโออิตะ ประเทศญี่ปุ่น ซึ่งเป็นจังหวัดที่ขึ้นชื่อในการผลิตแซฟฟรอนคุณภาพสูง หลังจากที่เกสรดอกไม้ถูกนำไปทำเป็นเครื่องเทศ กลีบของดอกแซฟฟรอนจะถูกนำมาสกัดผ่านกระบวนการ Upcycle เพื่อสกัดมาเป็นส่วนผสมหลัก

Tea Seed Oil

Focusing on the power of "tea berries" produced in Makinohara, Shizuoka Prefecture, where only the leaves were utilized as tea leaves and left to be discarded, THREE analyzed and clarified the characteristics and composition of this oil. The tea leaves are hand-picked one by one and carefully collected by the pressing method over a long period of time, so the excellent composition of linoleic acid and oleic acid, which are essential fatty acids for the human body, are not destroyed in the extraction process, and the oil has a high emollient effect. It is used in most of THREE's products.

Orange Peel Oil

A naturally derived cleansing ingredient rich in limonene, which acts to dissolve oily dirt.
Sale price

฿ 2,000.00
Regular price
Choose options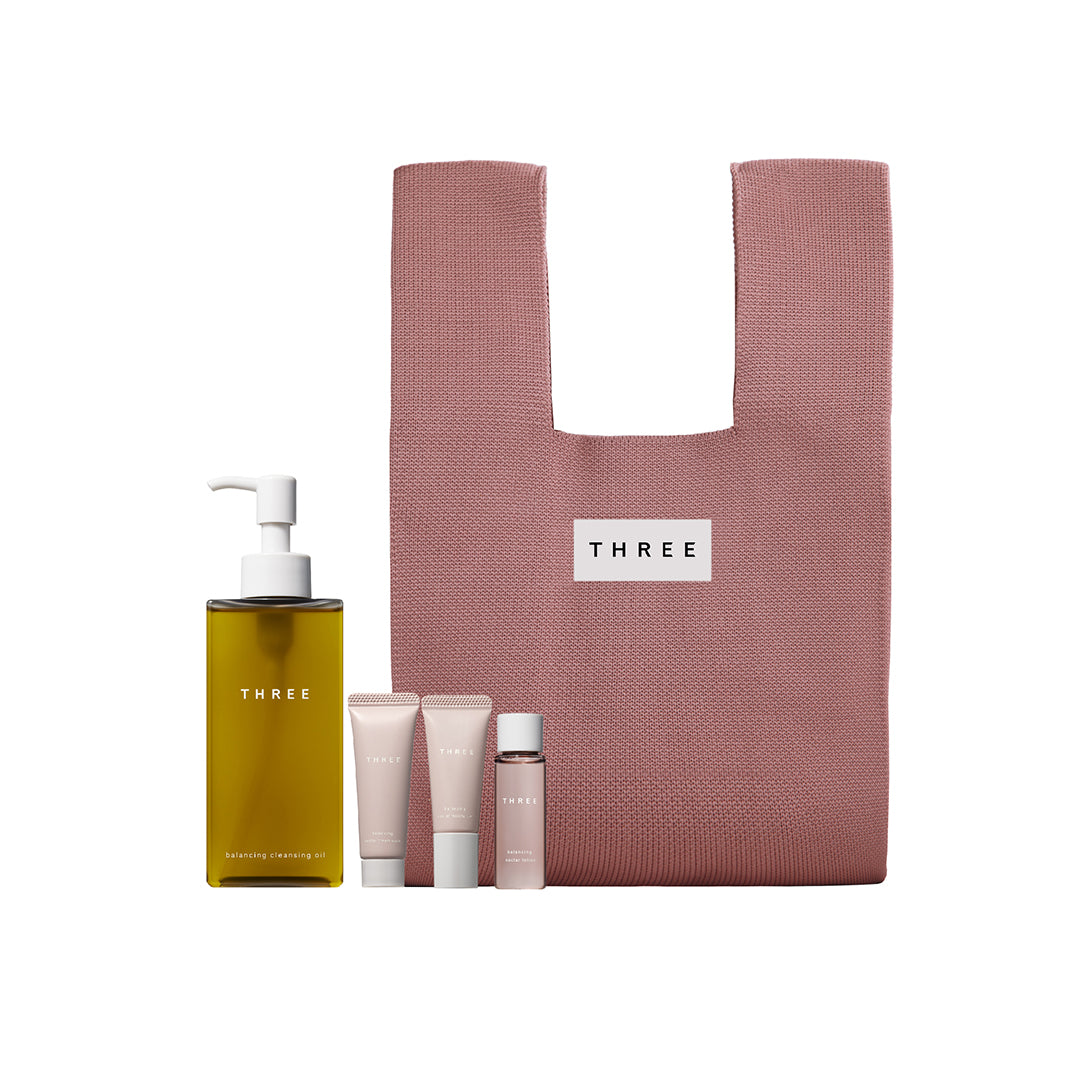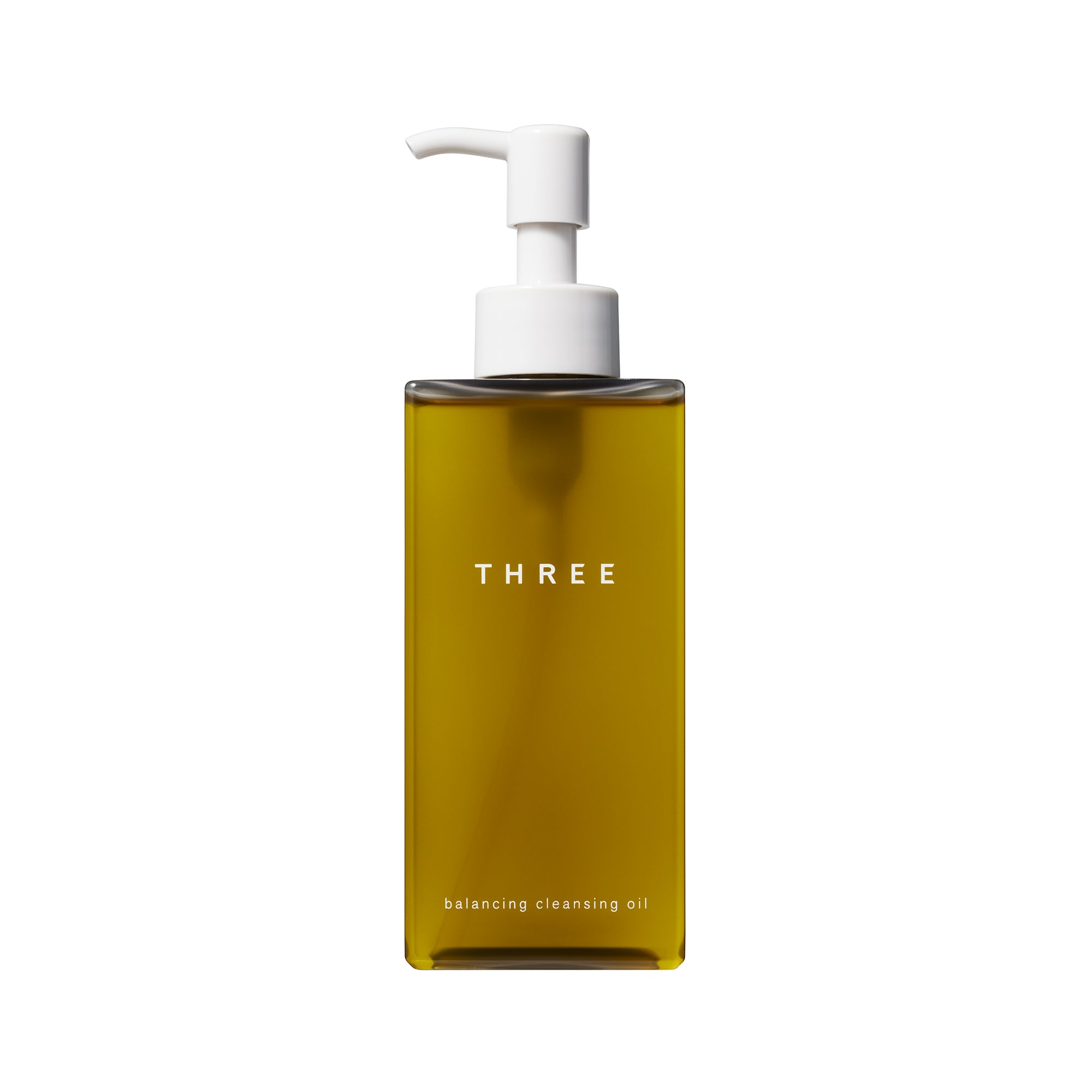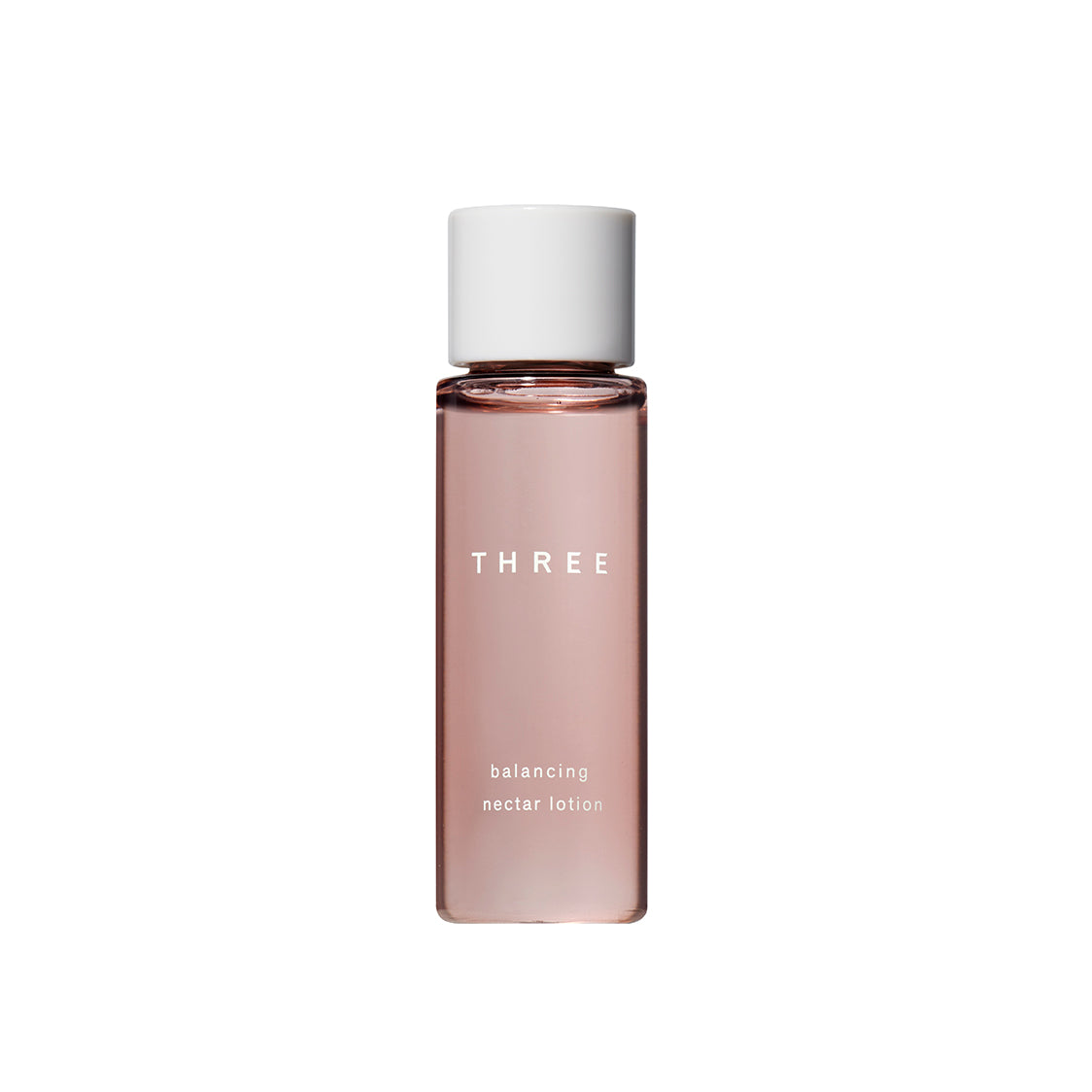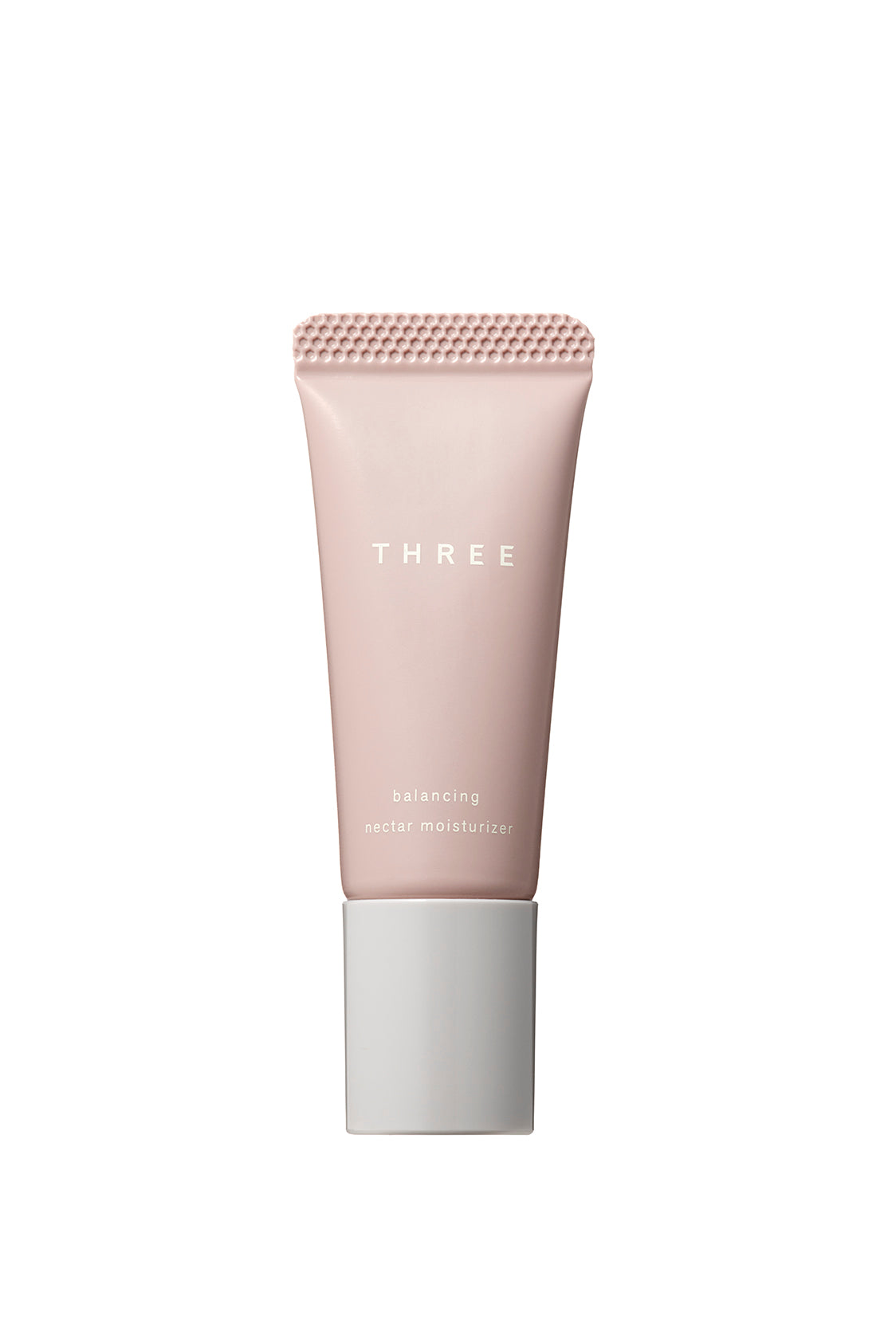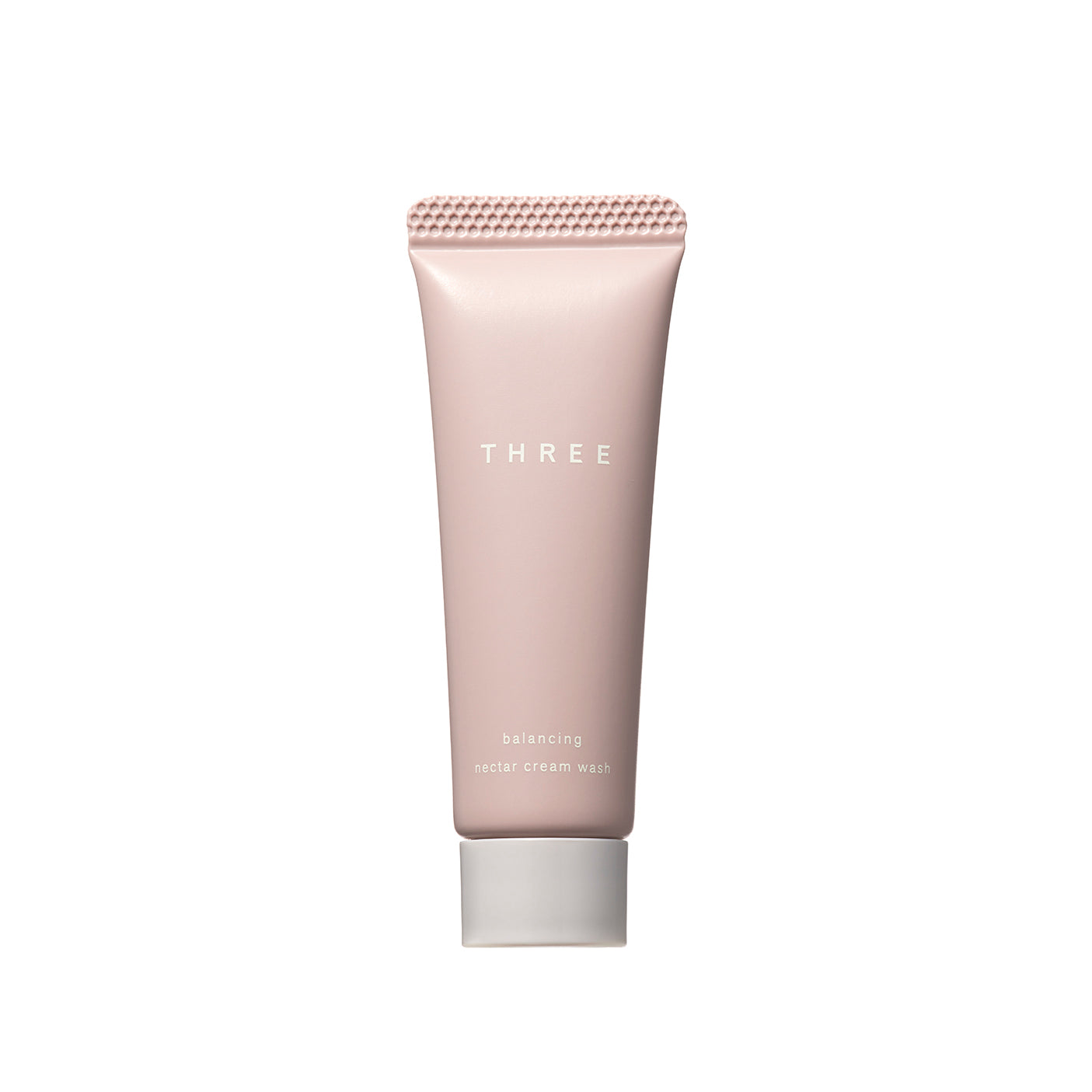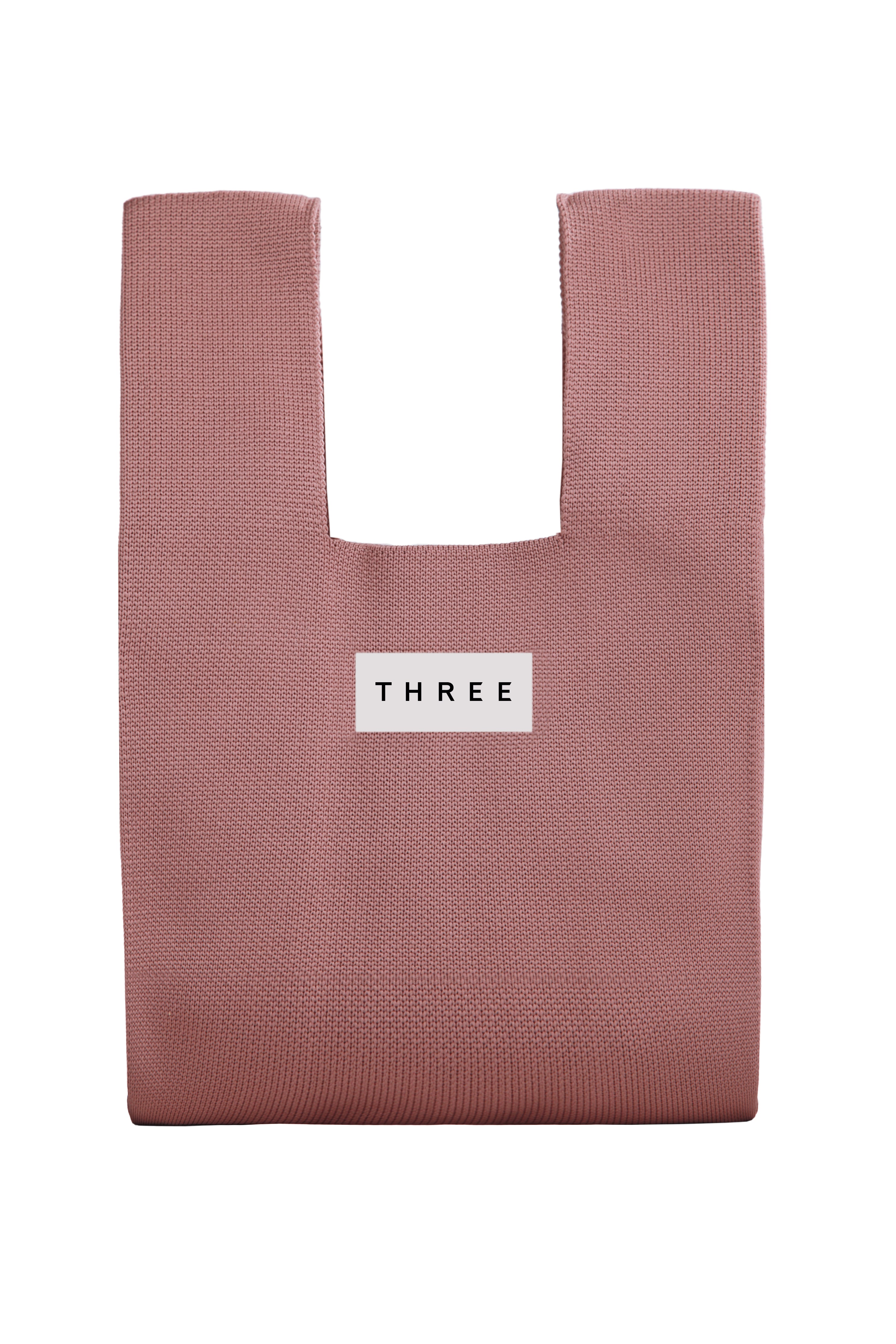 Sale price

฿ 2,000.00
Regular price
(/)
หรือ 3 งวด จาก ฿ 666.66 ด้วย
View details
INSTAGRAM
LINE UP