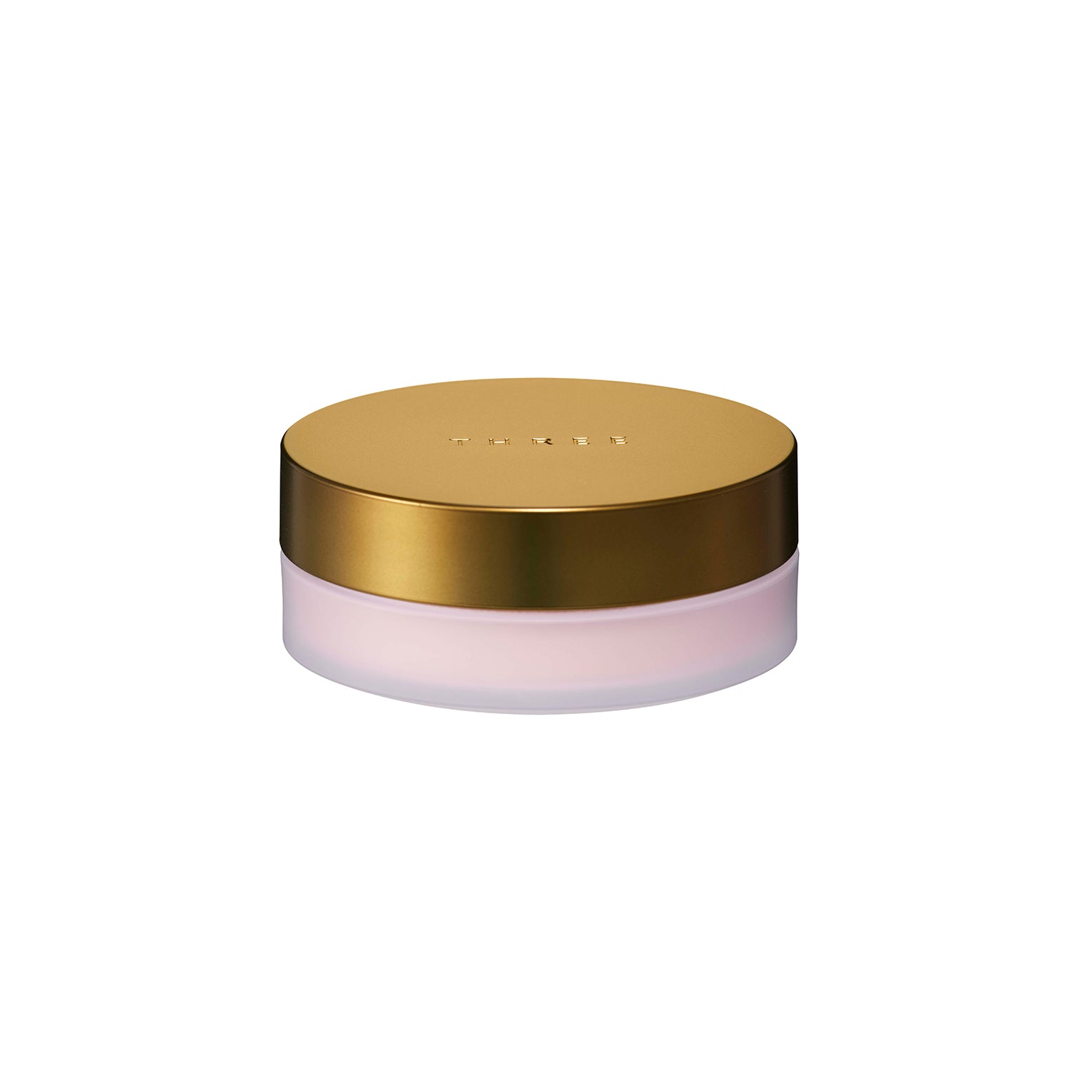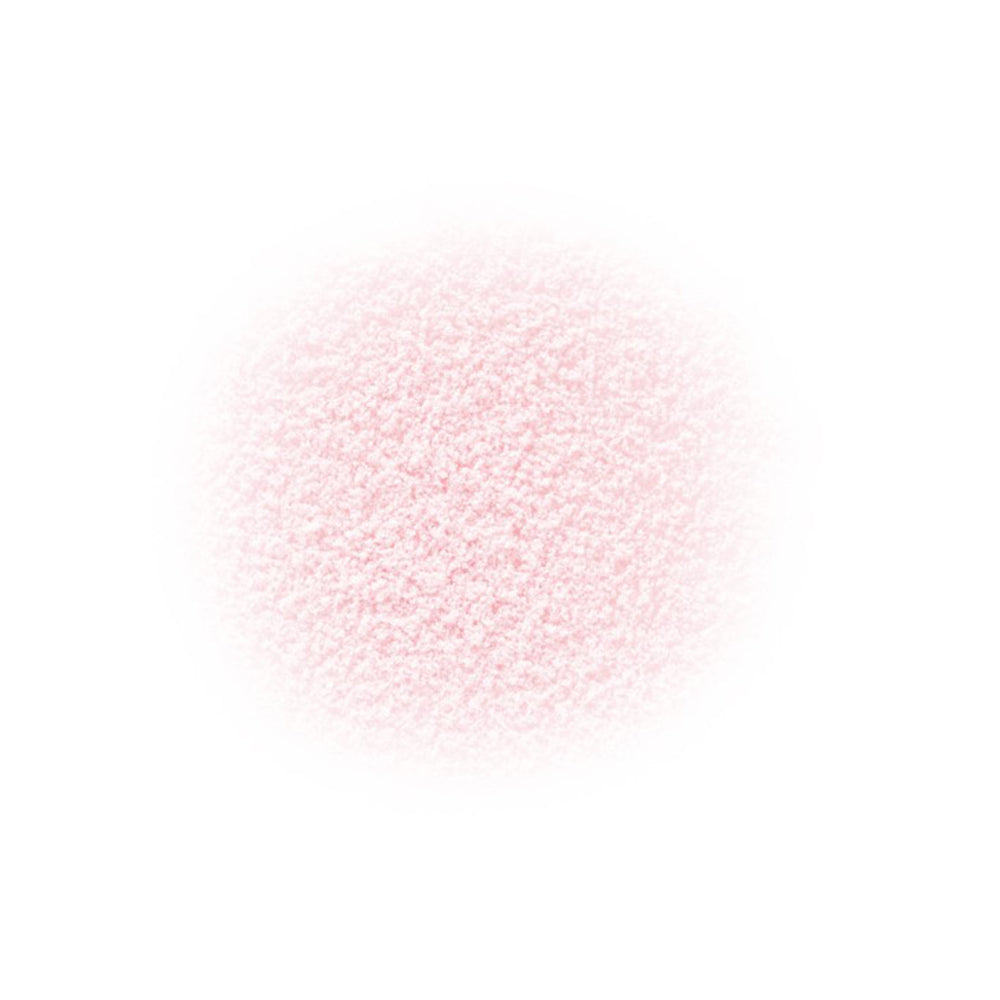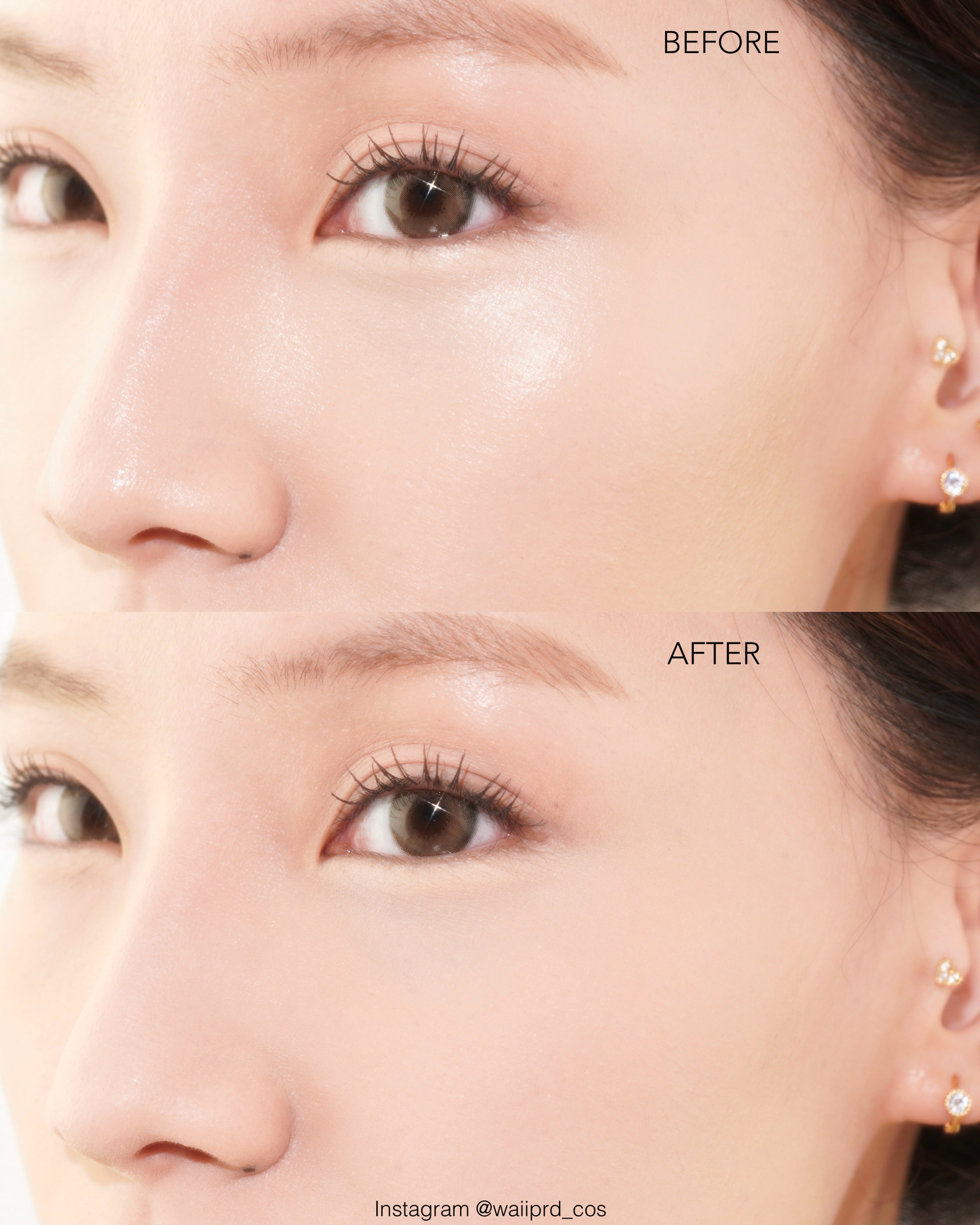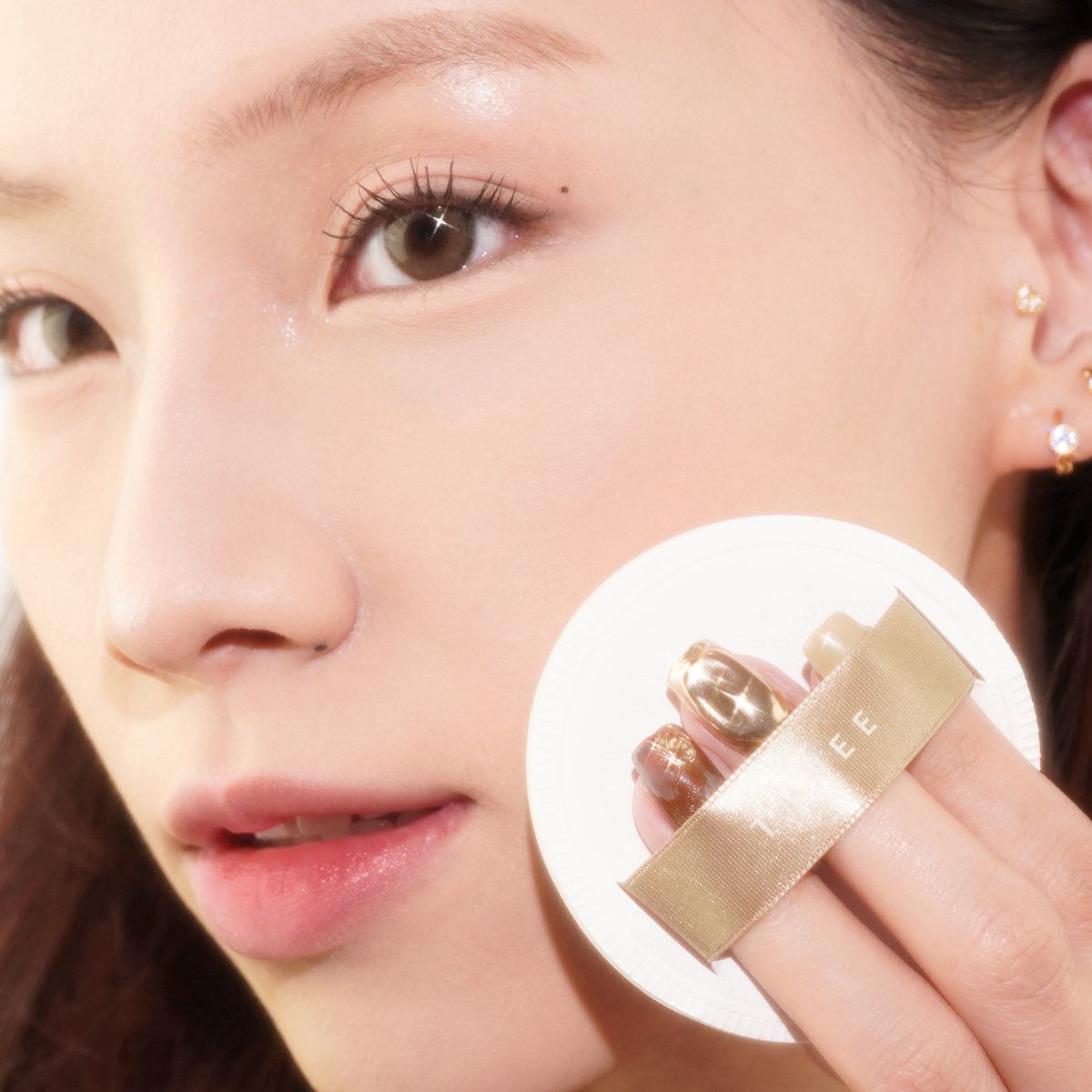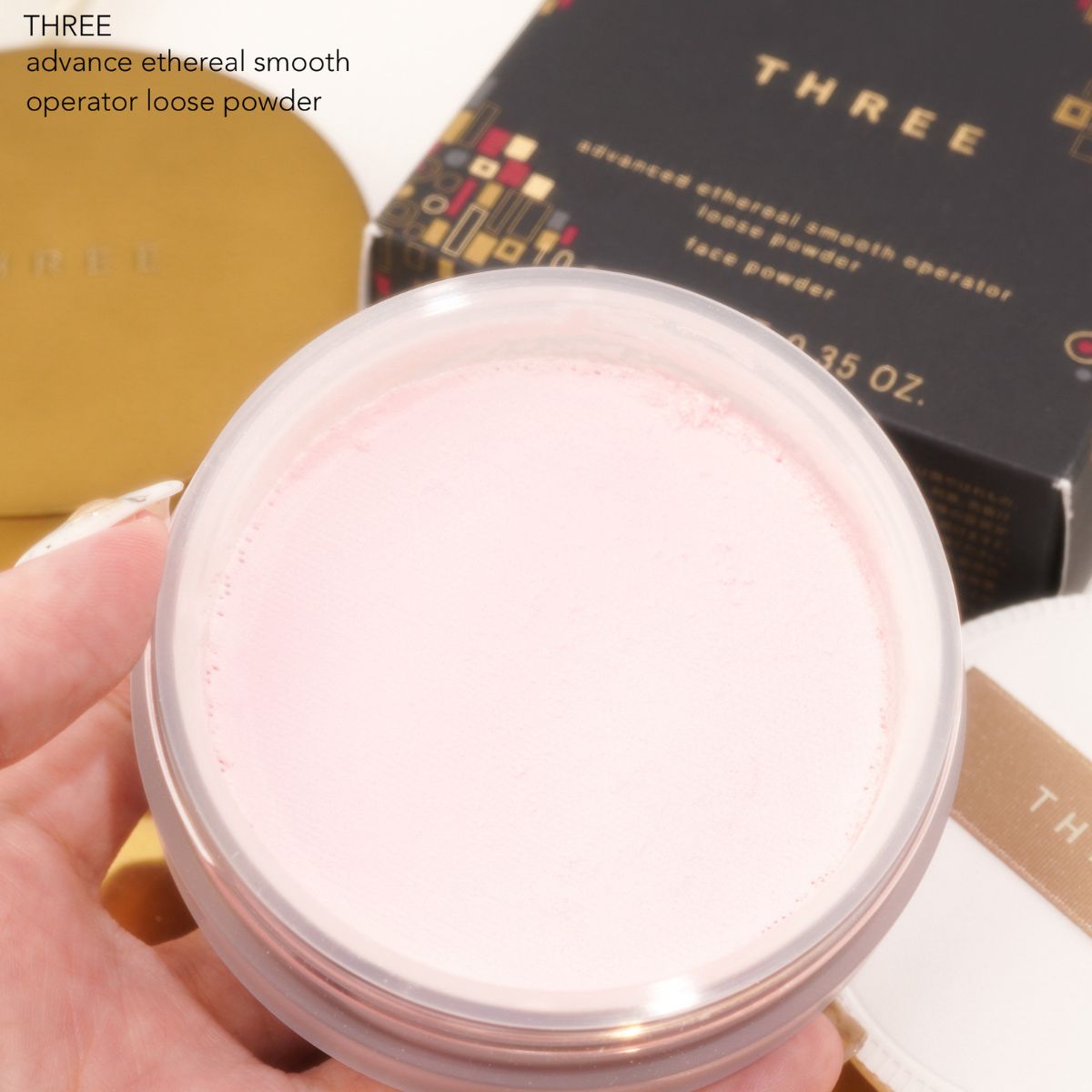 THREE Advanced Ethereal Smooth Operator Loose Powder X02 [Limited Edition]
10 g., 80% naturally derived ingredients
Sale price

฿ 2,300.00
Regular price
(/)
หรือ 3 งวด จาก ฿ 766.66 ด้วย
Elastic formula adheres softly to the skin Creates poreless and wrinkle-free skin with an excellent soft-focus effect. Adheres well to the skin and long-lasting.

Containing 9 kinds of botanical oils, fats and extracts : Tea seed oil, argan oil, jojoba oil, shea butter, beeswax, moringa butter, scutellaria root extract, grape extract, great burnet extract

Free from parabens, synthetic fragrances, and mineral oils

X02 : It smooths and conditions your skin, and adds a euphoric blush and radiance. A warm, soft pink that portrays a gentle mood.
THREE Ingredients

Tea seed Oil

Focusing on the power of ""tea berries"" produced in Makinohara, Shizuoka Prefecture, where only the leaves were utilized as tea leaves and left to be discarded, THREE analyzed and clarified the characteristics and composition of this oil. The tea leaves are hand-picked one by one and carefully collected by the pressing method over a long period of time, so the excellent composition of linoleic acid and oleic acid, which are essential fatty acids for the human body, are not destroyed in the extraction process, and the oil has a high emollient effect. It is used in most of THREE's products. Moisturizing and softening ingredients, emollient ingredients

Argan Oil

Seed oil of the argan tree, which grows in Morocco, is a precious oil containing oleic acid, linoleic acid (an essential fatty acid), and vitamins A, B, and E. Only one liter of this oil can be squeezed from each tree. Its lightweight texture softens the skin, leaving it moist and supple. Moisturizing, softening, and emollient ingredients

Jojoba Oil

This vegetable oil is extracted from jojoba nuts, which grow wild in the southwestern United States. Because its structure is similar to that of human sebum, it blends well with the skin and is most commonly used as a carrier oil for essential oils. It has a high moisturizing effect and contains vitamins B and E, minerals, and amino acids to keep the skin healthy. Its light texture spreads smoothly on the skin, leaving it moist and glowing.

Shea Butter

Shea butter is a fat obtained from the nut of the shea tree that grows in Africa. Composed mainly of fatty acids such as stearic acid and oleic acid, it has properties similar to human sebum, and is easily absorbed into the skin and forms a moisture veil to protect the skin from dryness.

Beeswax

กรดไขมันที่ได้จากพืชตระกูลถั่วที่เติบโตในแอฟริกา อุดมด้วยกรดไขมัน Stearic acid และ Oleic acid ที่มีคุณลักษณะคล้ายน้ำมันในผิวมนุษย์ ช่วยให้ซึมซาบลงสู่ผิวได้อย่างรวดเร็ว พร้อมช่วยสร้าง veil แบบบางเพื่อเคลือบป้องกันผิวจากความแห้งกร้าน สร้างผลลับแห่งความชุ่มชื่นและนุ่มนวลให้กับผิว
THREE Advanced Ethereal Smooth Operator Loose Powder X02 [Limited Edition]
Sale price

฿ 2,300.00
Regular price
Choose options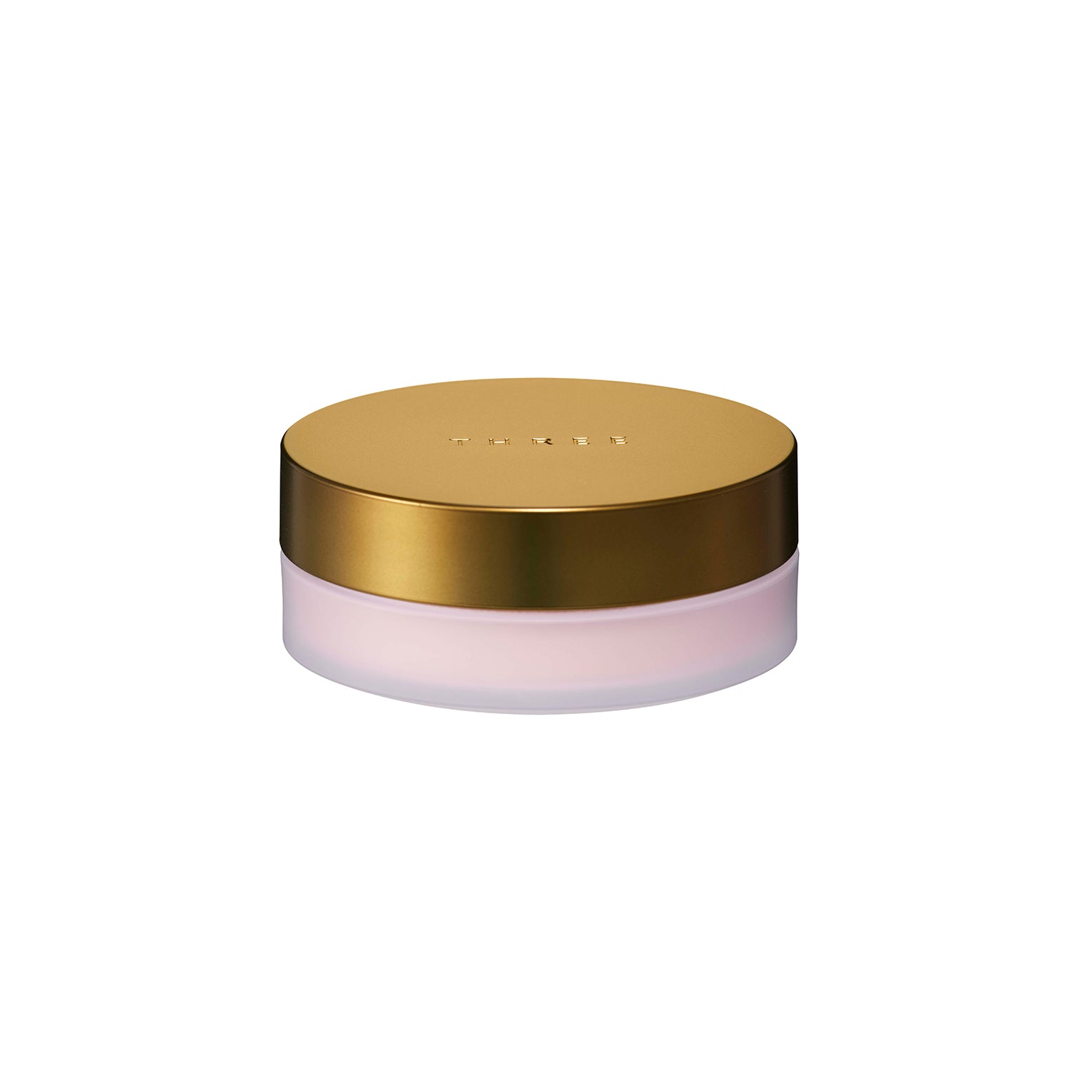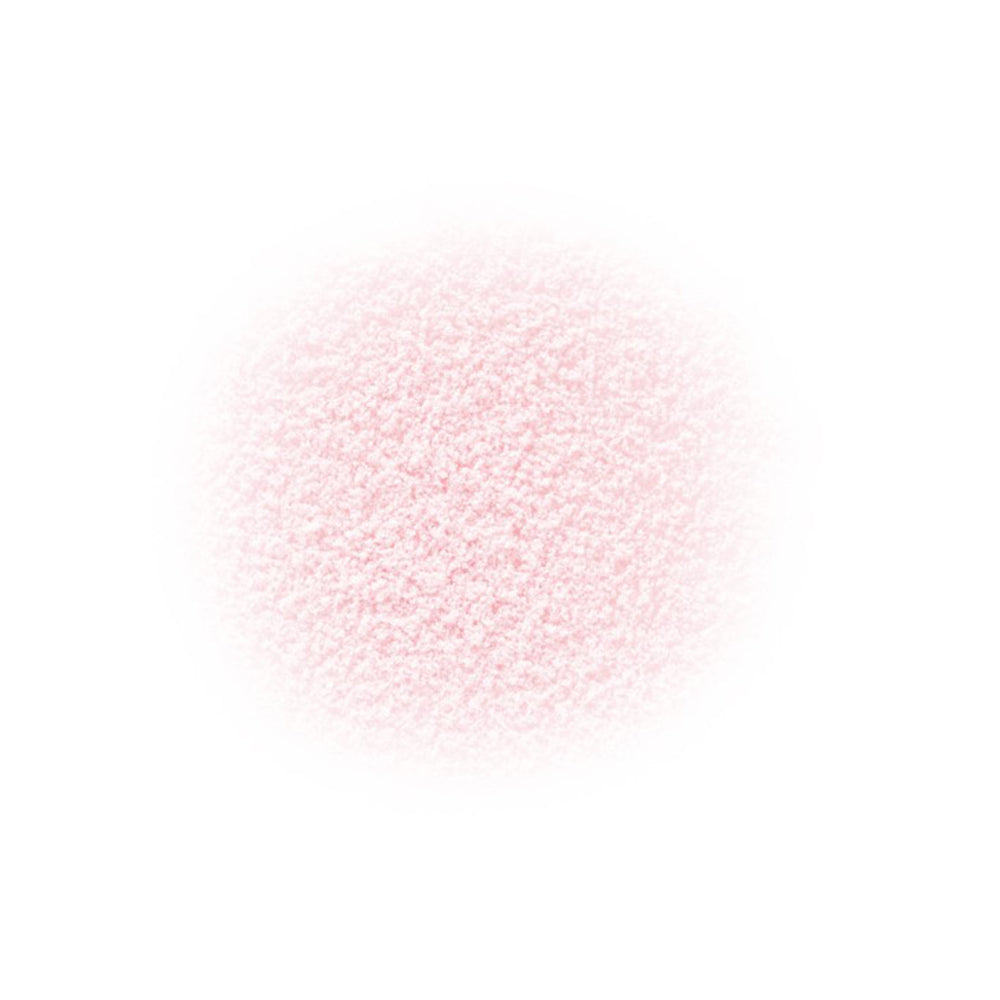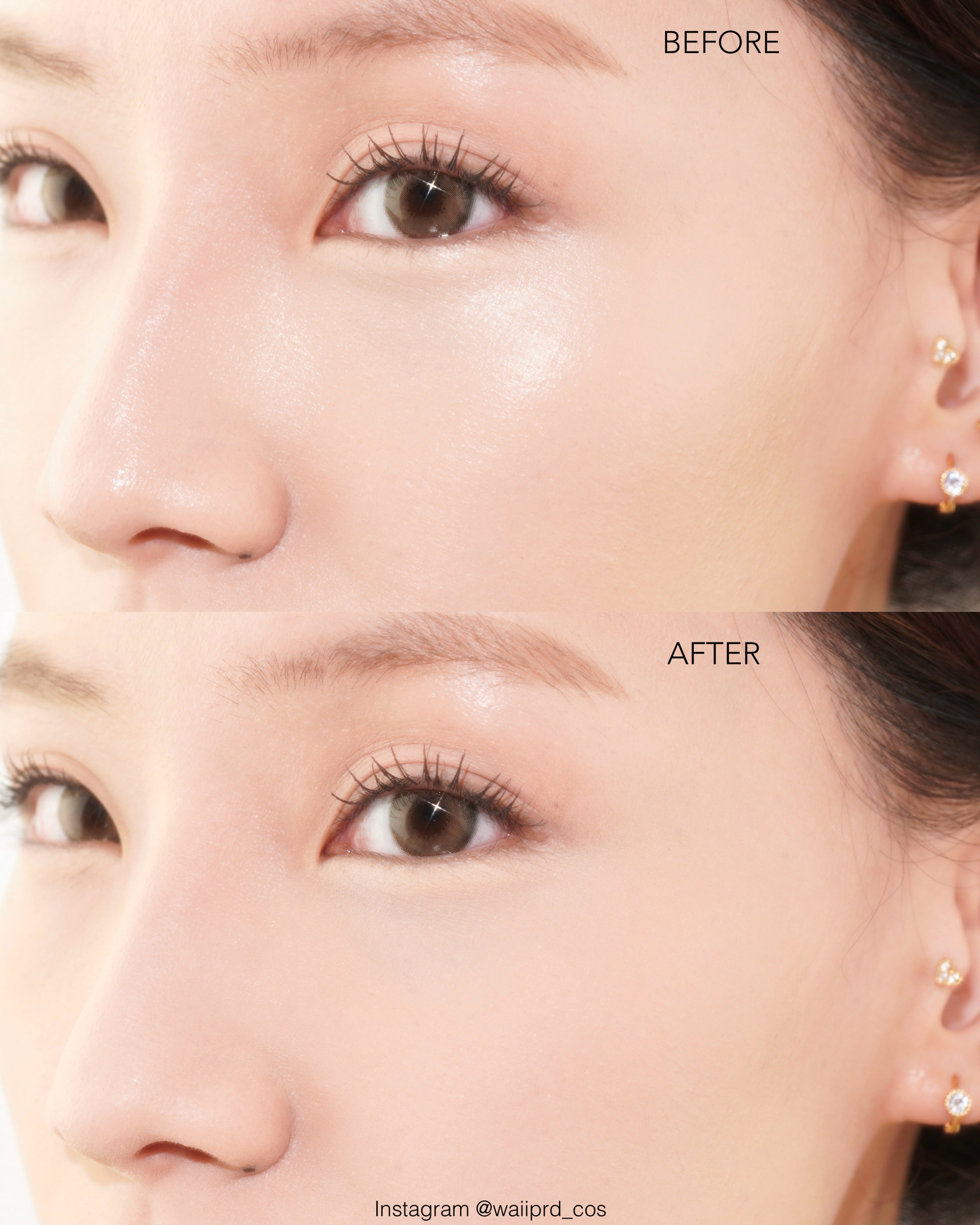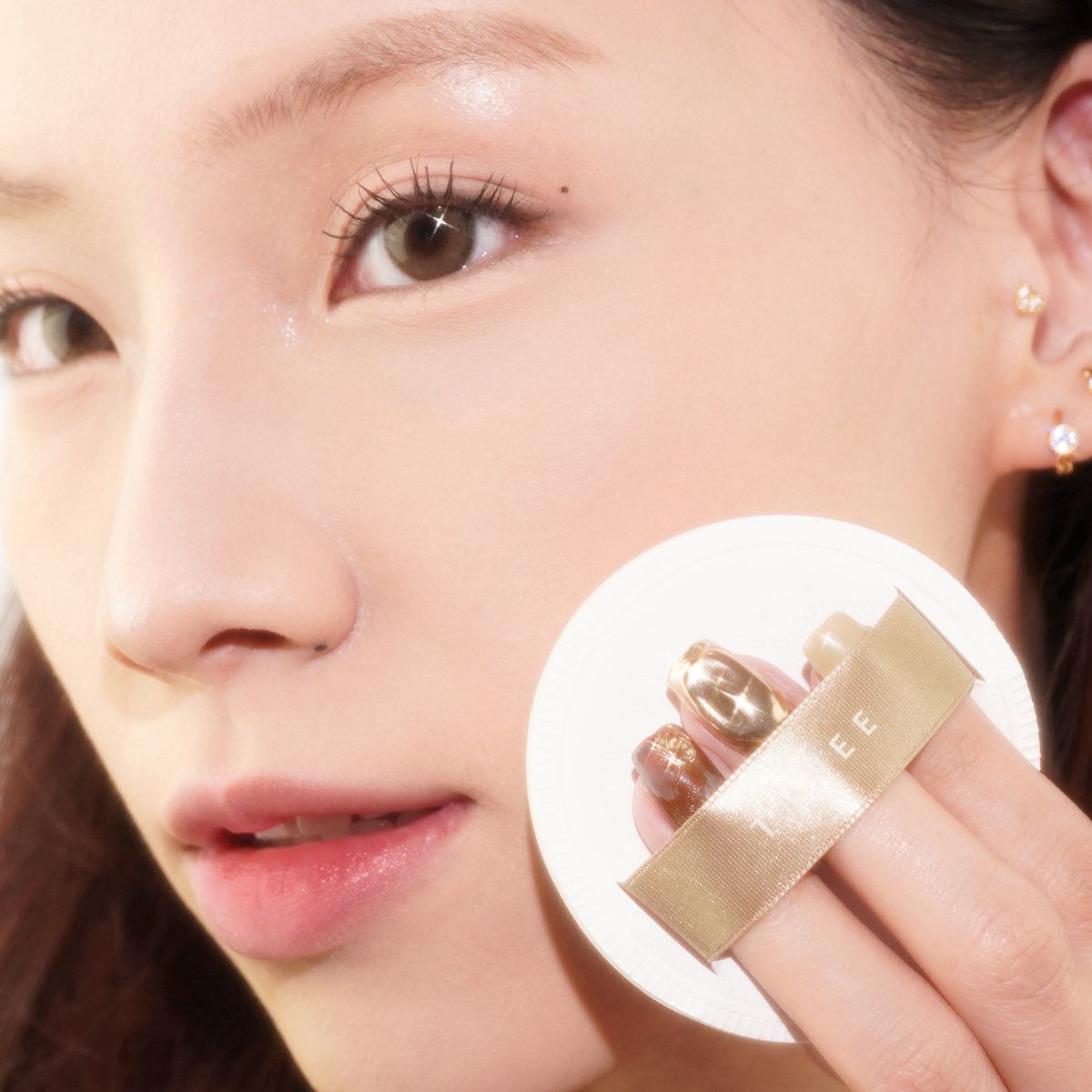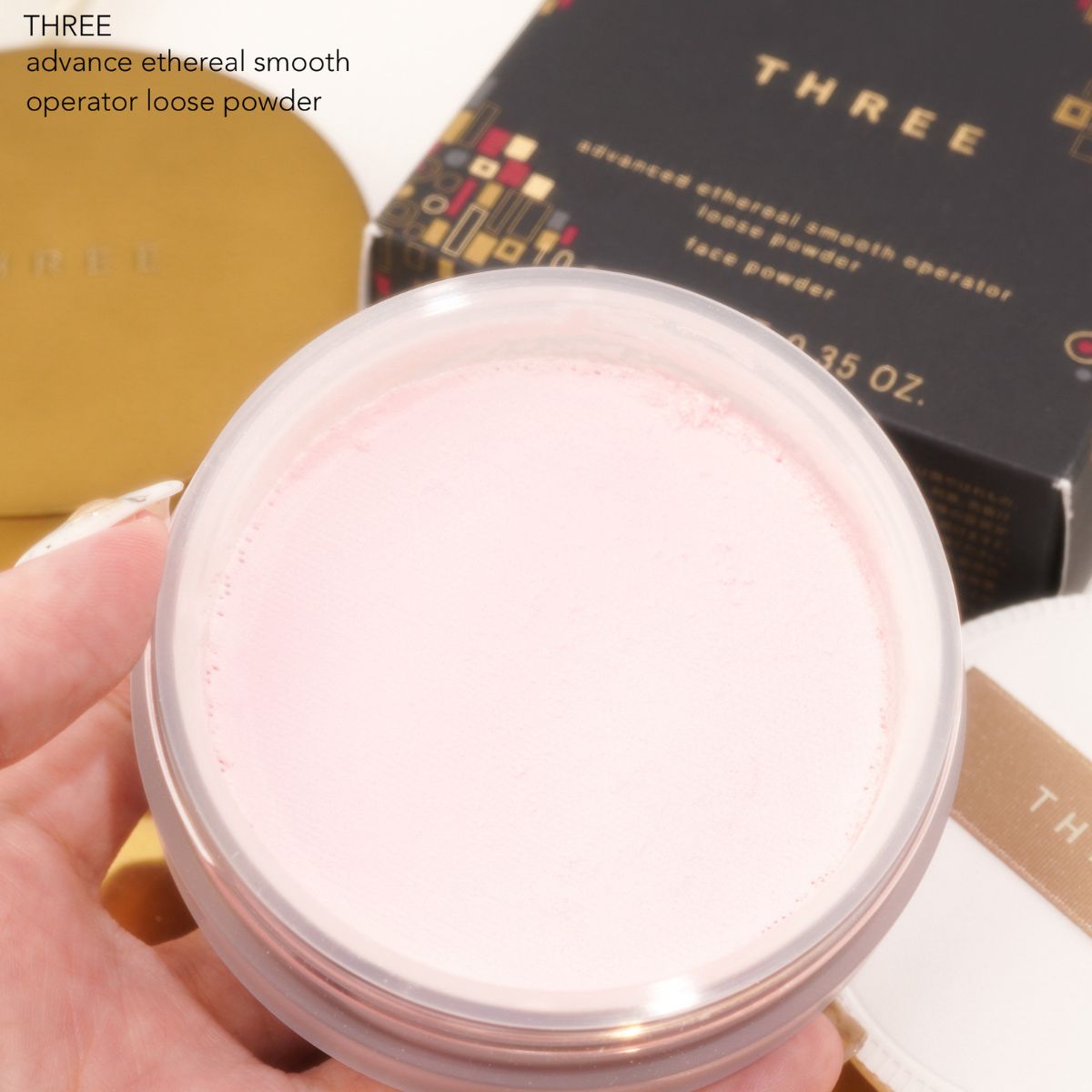 Sale price

฿ 2,300.00
Regular price
(/)
หรือ 3 งวด จาก ฿ 766.66 ด้วย
View details
INSTAGRAM
LINE UP