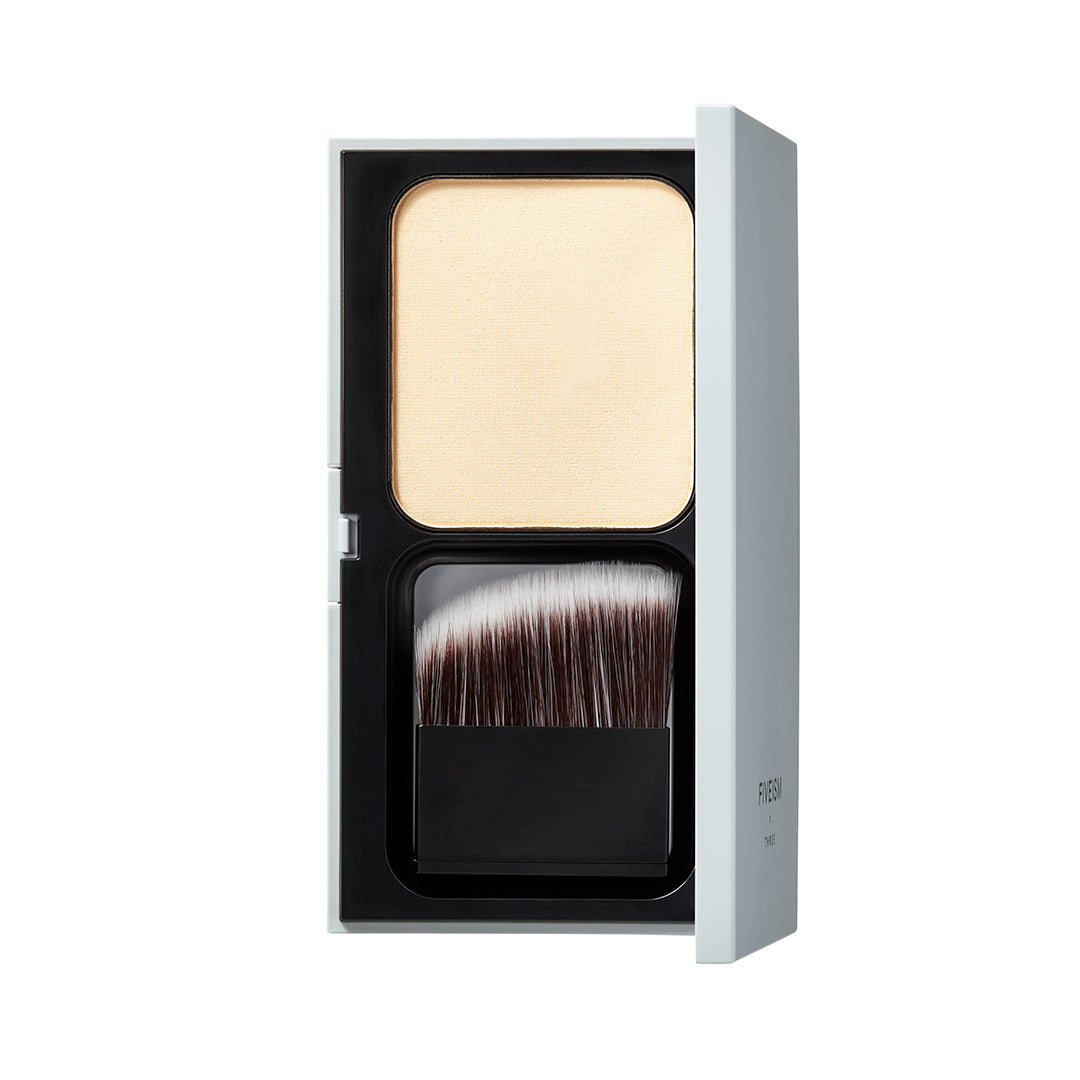 FIVEISM Gameface Kamokit
10 g.
Sale price

฿ 1,450.00
Regular price
(/)
หรือ 3 งวด จาก ฿ 483.33 ด้วย
FIVEISM×THREEGAMEFACE KAMOKIT

Transparent face powder that suppresses sebum and shine and coolly camouflages bare skin.

FIVEISM's first pressed powder that suppresses sebum and shine. Transparent type that naturally blends into any skin color. Prescription design that does not have powderinessand finishes like bare skin. Surviving a stressed society Adaptogen & cosmetologicalagent combination
How To Use

1.ใช้แปรงปัดแป้งในปริมาณที่พอเหมาะ
2.ปัดแป้งลงบนใบหน้า เกลี่ยให้เรียบเนีบย โดยเกลี่ยจากด้านในของใบหน้าไปด้านนอก
THREE Ingredients

Ginseng extract

An ingredient extracted from the root of the ginseng plant, which is particularly rich in saponin. It leads to smooth skin with a sense of transparency.

Avocado oil

Avocados are so rich in fat and nutrients that they are called "butter of the forest" and "butter of the field. Avocado oil, obtained by cold pressing the fruit, is a pale yellow liquid composed of oleic acid, linoleic acid, palmitoleic acid, vitamins A, B, D, and E, carotenoids, and lecithin. With its rich ingredients intact, it has a thick texture, yet is highly permeable to the skin (stratum corneum) among vegetable oils, and is expected to moisturize and soften the skin.

Pomegranate seed oil

This oil is carefully extracted from pomegranate seeds by the cold-pressing method so that the ingredients are not lost. This rich oil is rich in polyphenols such as ellagic acid and resveratrol, and punicic acid, but has a light texture. It gives shine to hair and skin and protects them from UV rays and dryness.
Sale price

฿ 1,450.00
Regular price
Choose options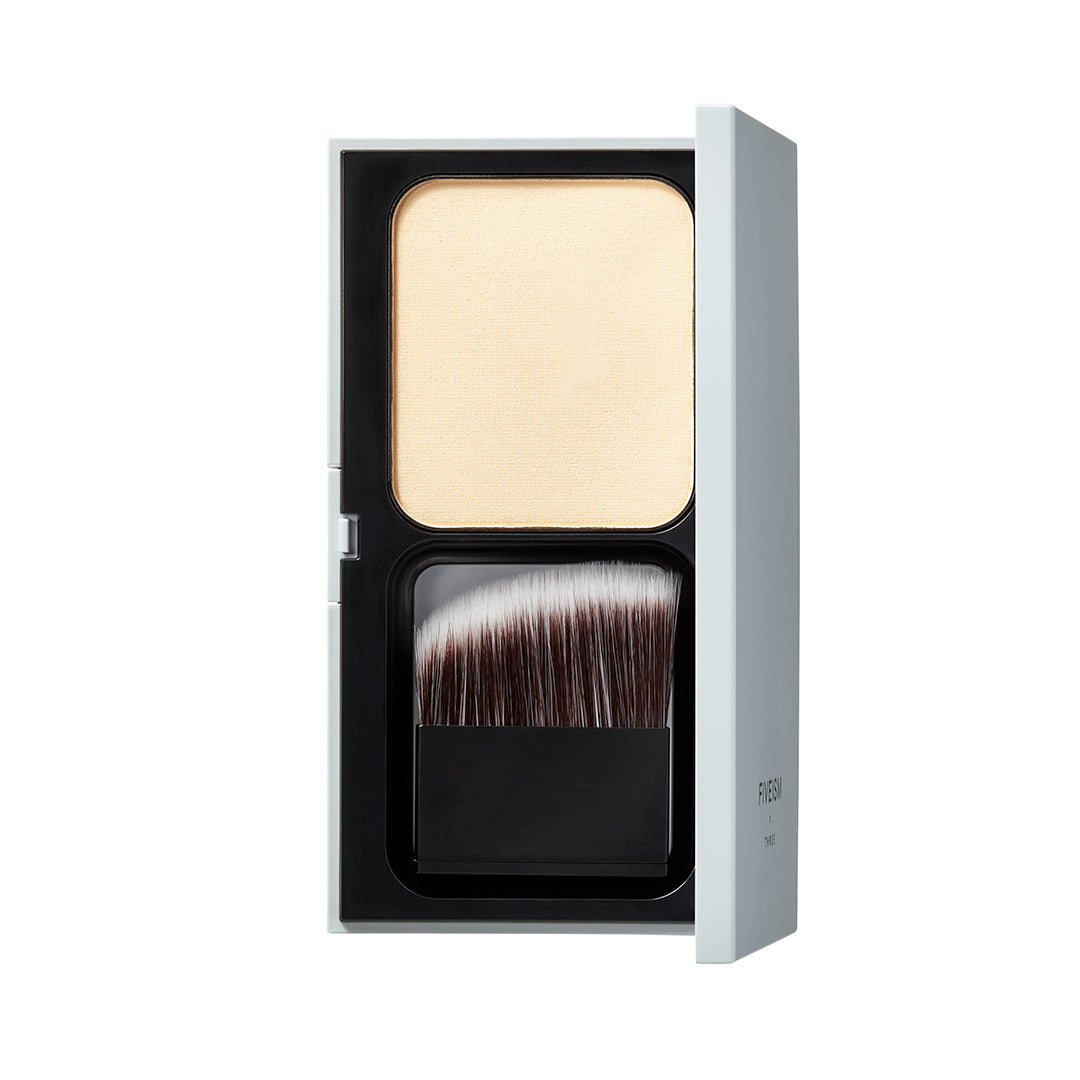 Sale price

฿ 1,450.00
Regular price
(/)
หรือ 3 งวด จาก ฿ 483.33 ด้วย
View details
INSTAGRAM
LINE UP