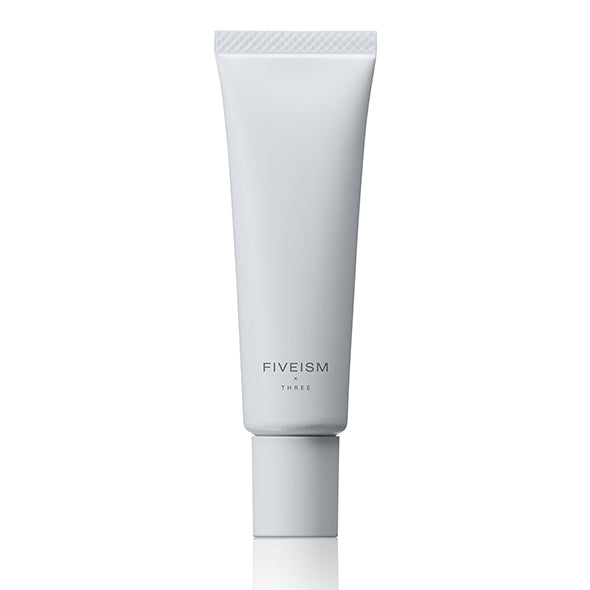 FIVEISM FF Secret Agent UV
30 ml.
Sale price

฿ 1,600.00
Regular price
(/)
หรือ 3 งวด จาก ฿ 533.33 ด้วย
FIVEISM×THREE FF SecretAgentUV

A high-performance makeup base that enhances the impression of the skin with a unique formula that prepares with light. A colorless base tones up the impression of the skin clearly. Thorough blocking of UV rays with high SPF / PA rate. Non-chemiprescription, stress-free usability. Waterproof prescription keeps you shiny. Combination of Adaptogen for surviving a stressed society & cosmetological agent.
How To Use

1.บีบผลิตภัณฑ์ในขนาดที่เหมาะสม
2.วางลงบนใบหน้า 5 จุด ได้แก่ คาง แก้มทั้งสองข้าง ปลายจมูกและหน้าผาก
3.ใช้นิ้วเกลี่ยเบาๆ จากด้านในออกด้านนอก
THREE Ingredients

Ginseng extract

An ingredient extracted from the root of the ginseng plant, which is particularly rich in saponin. It leads to smooth skin with a sense of transparency.

Avocado oil

Avocados are so rich in fat and nutrients that they are called "butter of the forest" and "butter of the field. Avocado oil, obtained by cold pressing the fruit, is a pale yellow liquid composed of oleic acid, linoleic acid, palmitoleic acid, vitamins A, B, D, and E, carotenoids, and lecithin. With its rich ingredients intact, it has a thick texture, yet is highly permeable to the skin (stratum corneum) among vegetable oils, and is expected to moisturize and soften the skin.

Pomegranate seed oil

This oil is carefully extracted from pomegranate seeds by the cold-pressing method so that the ingredients are not lost. This rich oil is rich in polyphenols such as ellagic acid and resveratrol, and punicic acid, but has a light texture. It gives shine to hair and skin and protects them from UV rays and dryness.
FIVEISM FF Secret Agent UV
Sale price

฿ 1,600.00
Regular price
Choose options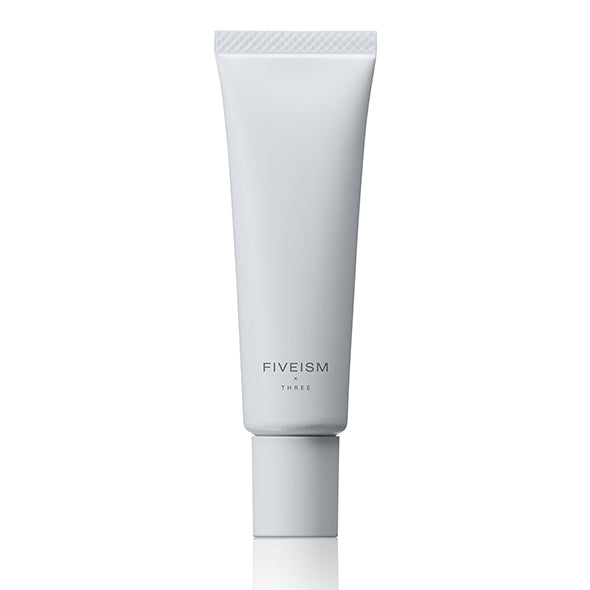 Sale price

฿ 1,600.00
Regular price
(/)
หรือ 3 งวด จาก ฿ 533.33 ด้วย
View details
INSTAGRAM
LINE UP