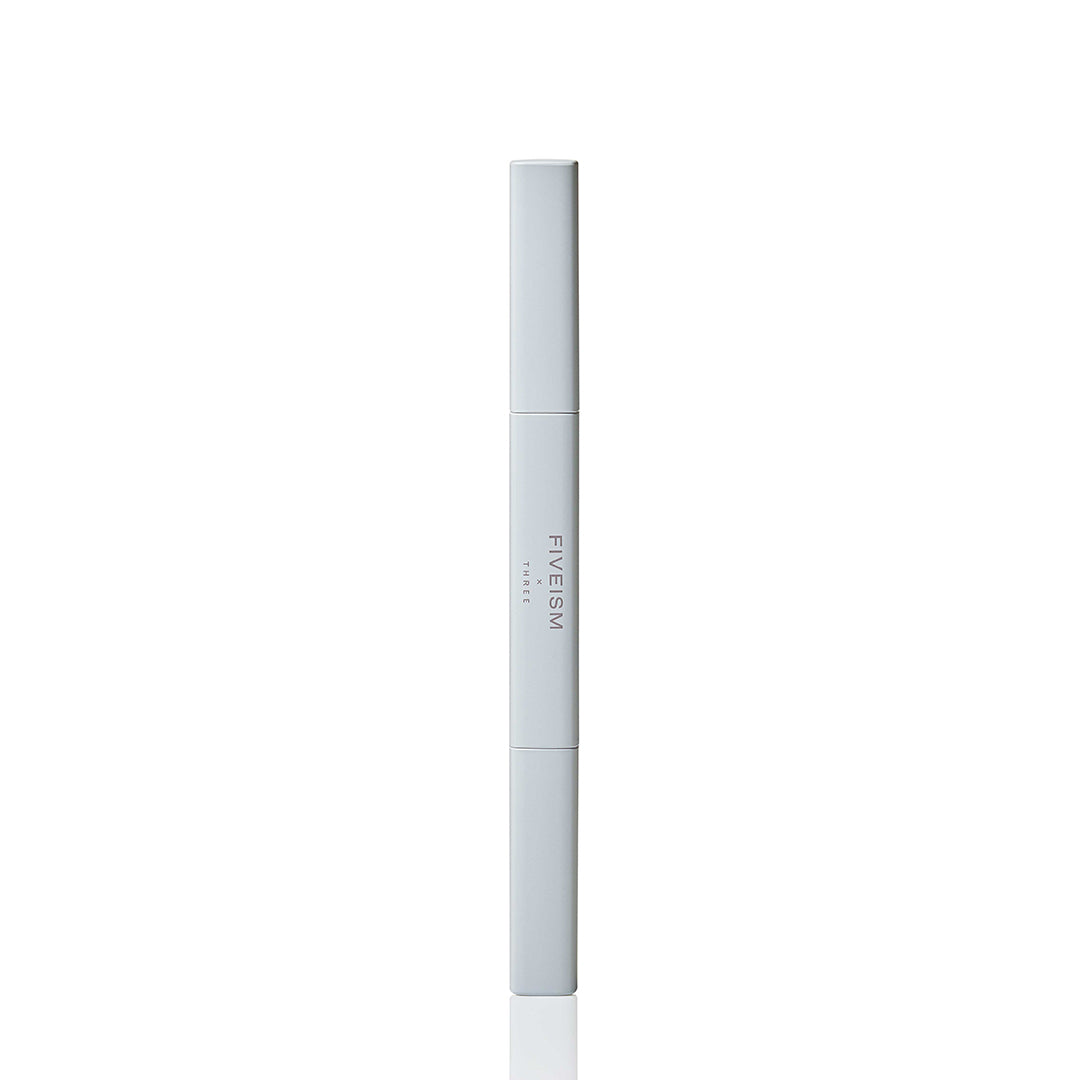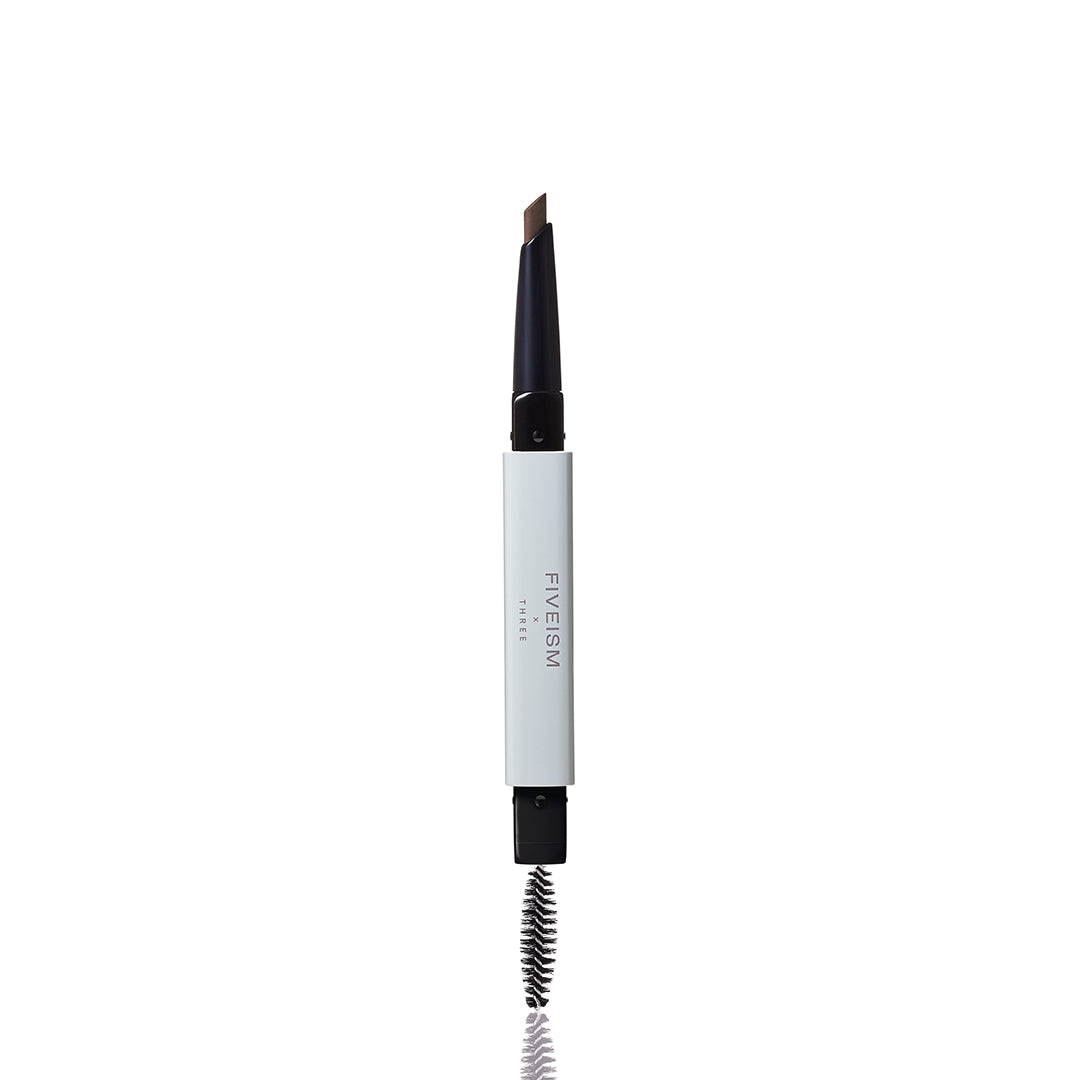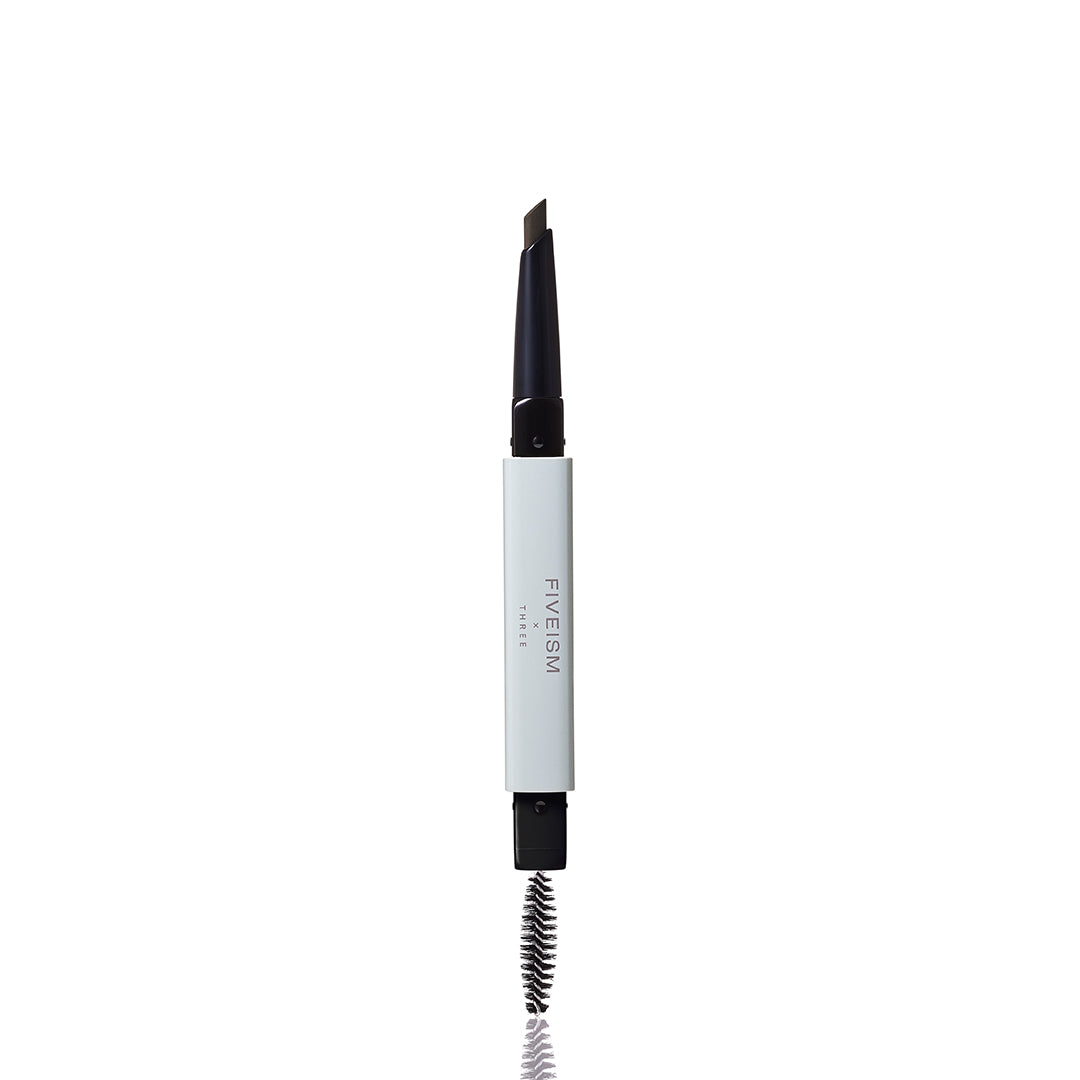 FIVEISM Eyebrow Stick
12 g. / 3 Shades
Sale price

฿ 850.00
Regular price
(/)
หรือ 3 งวด จาก ฿ 283.33 ด้วย
Eyebrow pencil that brilliantly defines the facial features
With this eyebrow pencil, you can effortlessly draw natural-looking eyebrows without any special techniques.
From unfaltering to congenial, you can easily change the impression of your eyes and face.
Available in 5 shades so you can choose depending on your hair and eyebrow color.

Features
•Powder-like soft texture yields a natural finish just by tracing the eyebrows. Can also be used on beard or mustache.
•By giving the eyebrows a natural look, it makes the facial features sharper and the face smaller.
•Easy-to-use angled pencil allows you to create thin or thick lines
•Makes the face look chiseled and sharp
How To Use

1.หวีคิ้วตลอดทั้งเส้นด้วยแปรงที่มาพร้อมผลิตภัณฑ์
2.เขียนคิ้วจากบริเวณกึ่งกลางคิ้วไปยังส่วนโค้งที่สูงสุดของคิ้ว และเติมเต็มบริเวณที่ขนคิ้วขาด
3.วาดคิ้วจากส่วนโค้งที่สุดของคิ้วไปยังหางคิ้ว
4.เติมสีบริเวณหัวคิ้วเบาๆ
5.ใช้แปรงเกลี่ยสีอย่างเบามือ
THREE Ingredients

Ginseng extract

An ingredient extracted from the root of the ginseng plant, which is particularly rich in saponin. It leads to smooth skin with a sense of transparency.

Avocado oil

Avocados are so rich in fat and nutrients that they are called "butter of the forest" and "butter of the field. Avocado oil, obtained by cold pressing the fruit, is a pale yellow liquid composed of oleic acid, linoleic acid, palmitoleic acid, vitamins A, B, D, and E, carotenoids, and lecithin. With its rich ingredients intact, it has a thick texture, yet is highly permeable to the skin (stratum corneum) among vegetable oils, and is expected to moisturize and soften the skin.

Pomegranate seed oil

This oil is carefully extracted from pomegranate seeds by the cold-pressing method so that the ingredients are not lost. This rich oil is rich in polyphenols such as ellagic acid and resveratrol, and punicic acid, but has a light texture. It gives shine to hair and skin and protects them from UV rays and dryness.
Sale price

฿ 850.00
Regular price
Choose options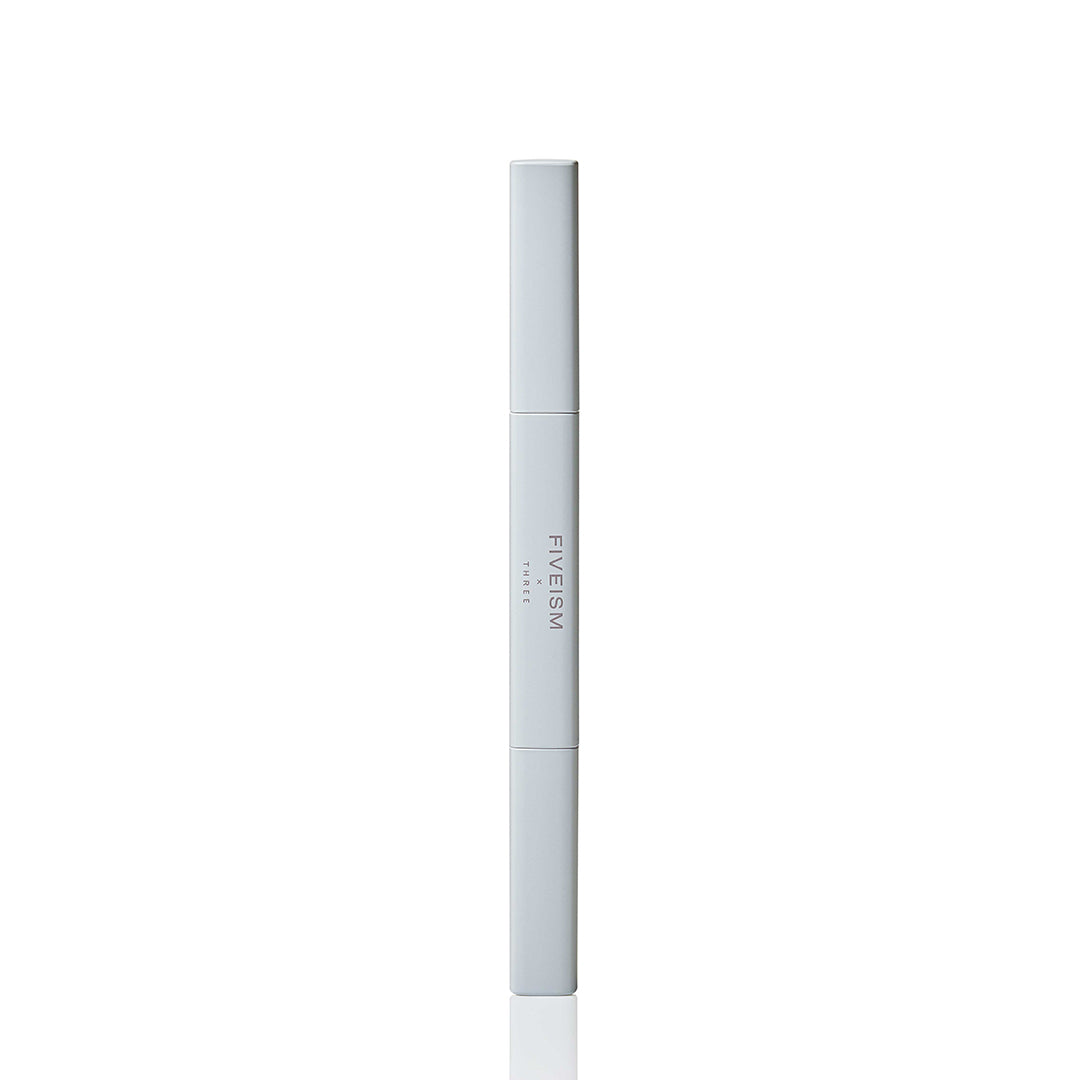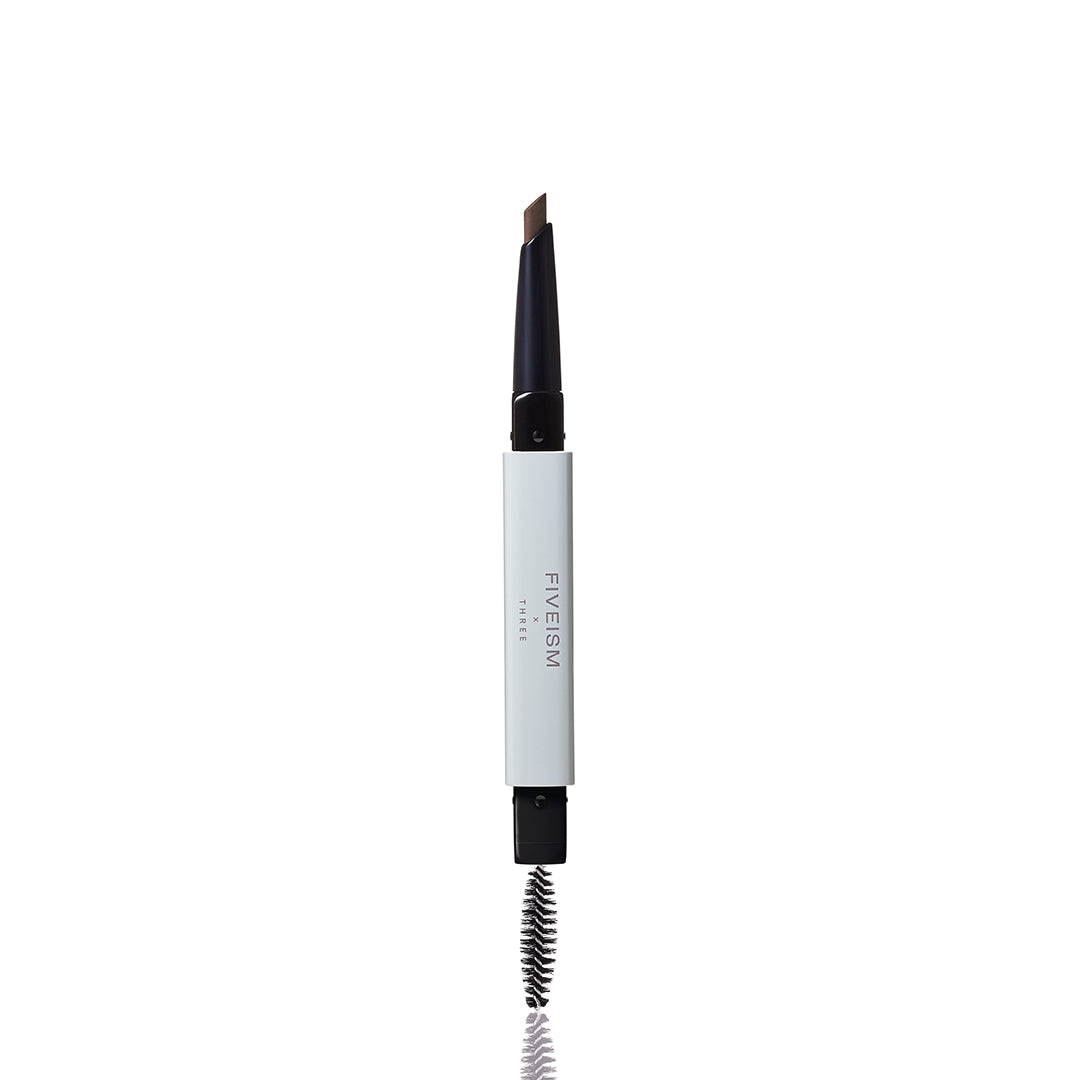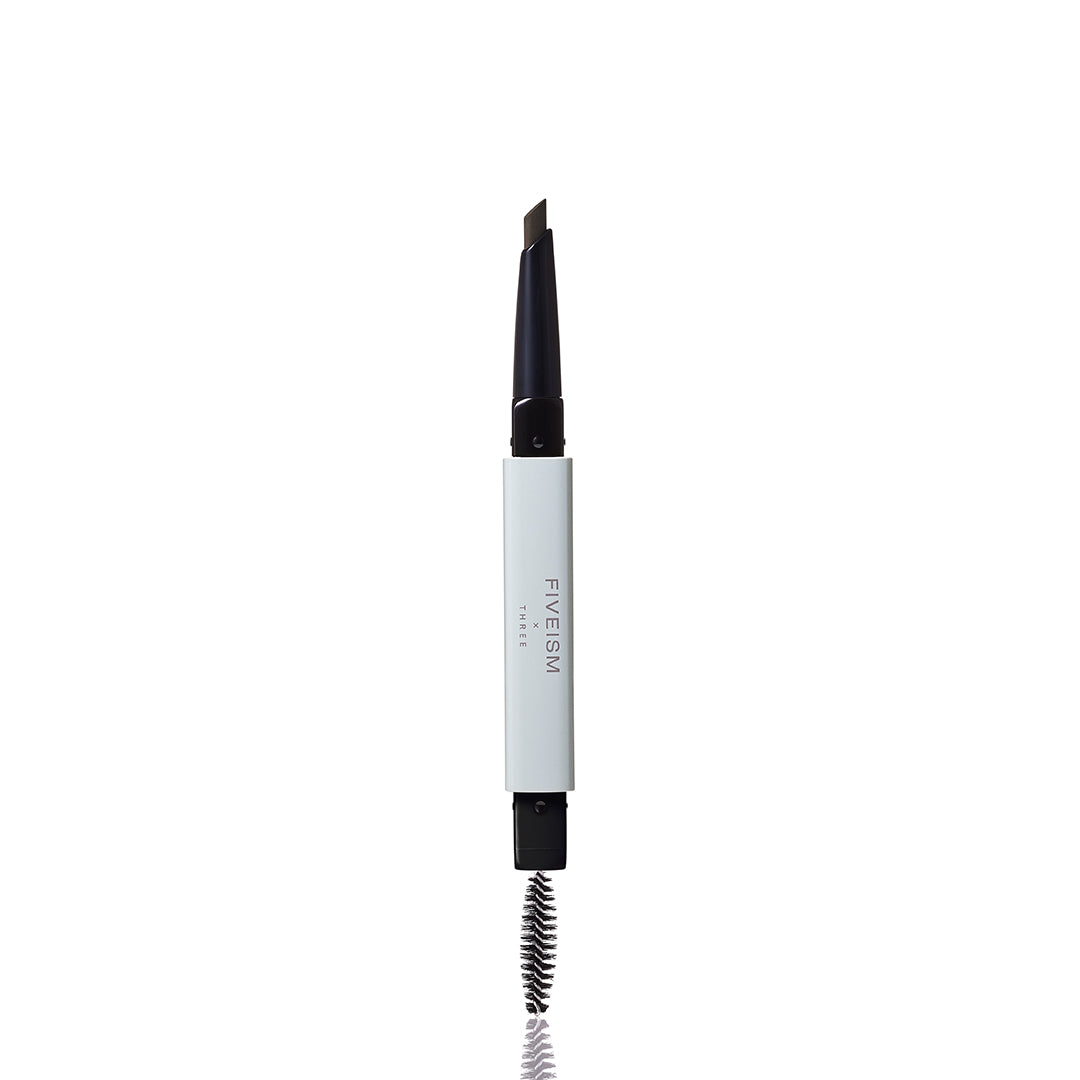 Sale price

฿ 850.00
Regular price
(/)
หรือ 3 งวด จาก ฿ 283.33 ด้วย
View details
INSTAGRAM
LINE UP