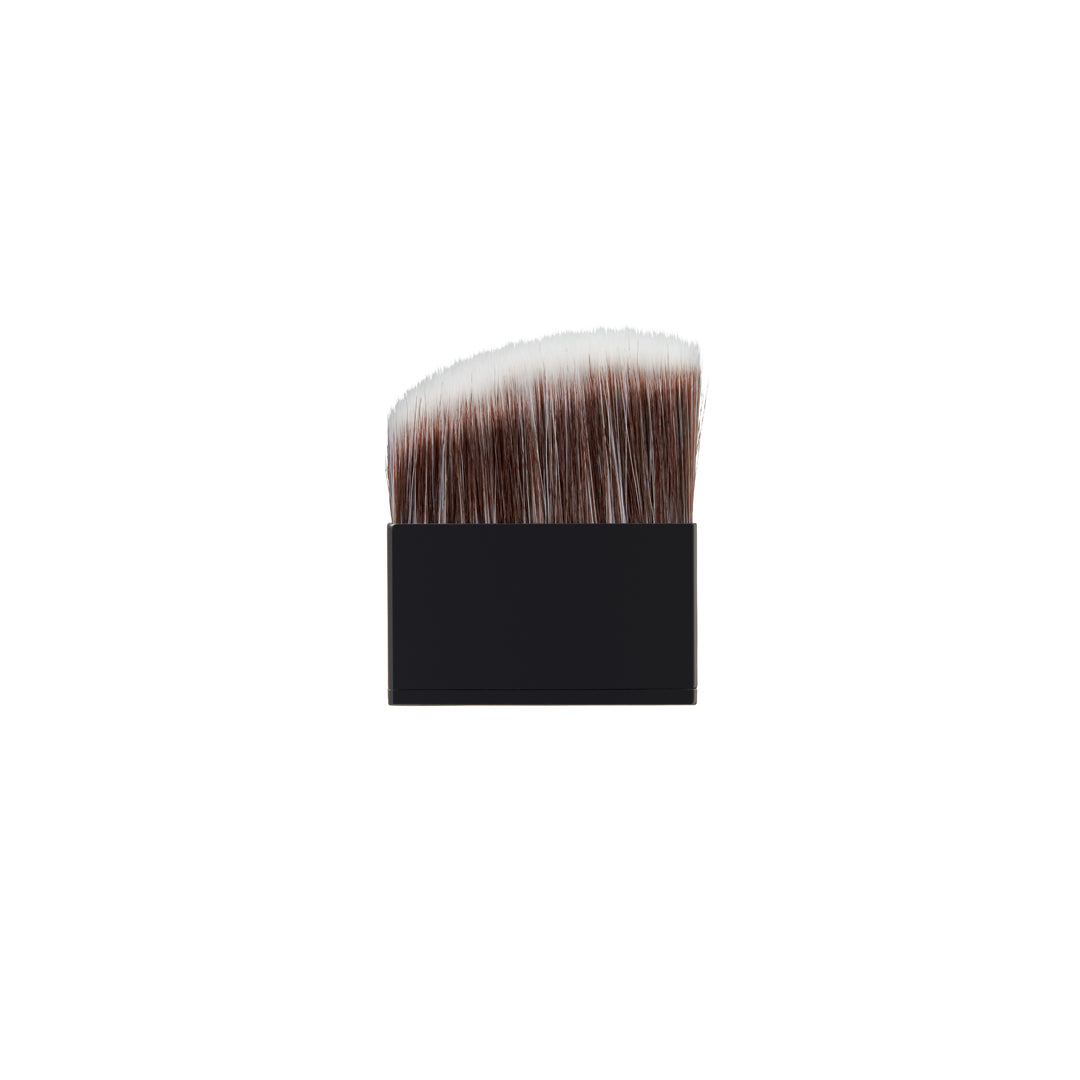 FIVEISM Covert Brush Face
Sale price

฿ 650.00
Regular price
(/)
หรือ 3 งวด จาก ฿ 216.66 ด้วย
The brush for gameface Kamokit refile

Diagonal cut brush Easy to apply along the skin curve. Designed with a moderately stiff bristle that mixes long and short fibers.Diagonally cut so as to follow the curve of the skin, and gamefacekamokitcan be applied evenly.100% polyester.

A handle with a length that is easy to hold even for large male hands . Vertical case design make the handle of the brush to be long enough for holding. Even for unfamiliar male customers it's easy to use.* Covert = "Secret", "hidden"

Attention

alwayskeep the brush clean. If the brush gets dirty, gently press it with a mild detergent and lukewarm water. After rinsing thoroughly so that no detergent remains, drain and dry well with a shade.
How To Use

ใช้เกลี่ยแป้ง ให้ทั่วใบหน้าเพื่อความเรียบเนียน
THREE Ingredients
FIVEISM Covert Brush Face
Sale price

฿ 650.00
Regular price
Choose options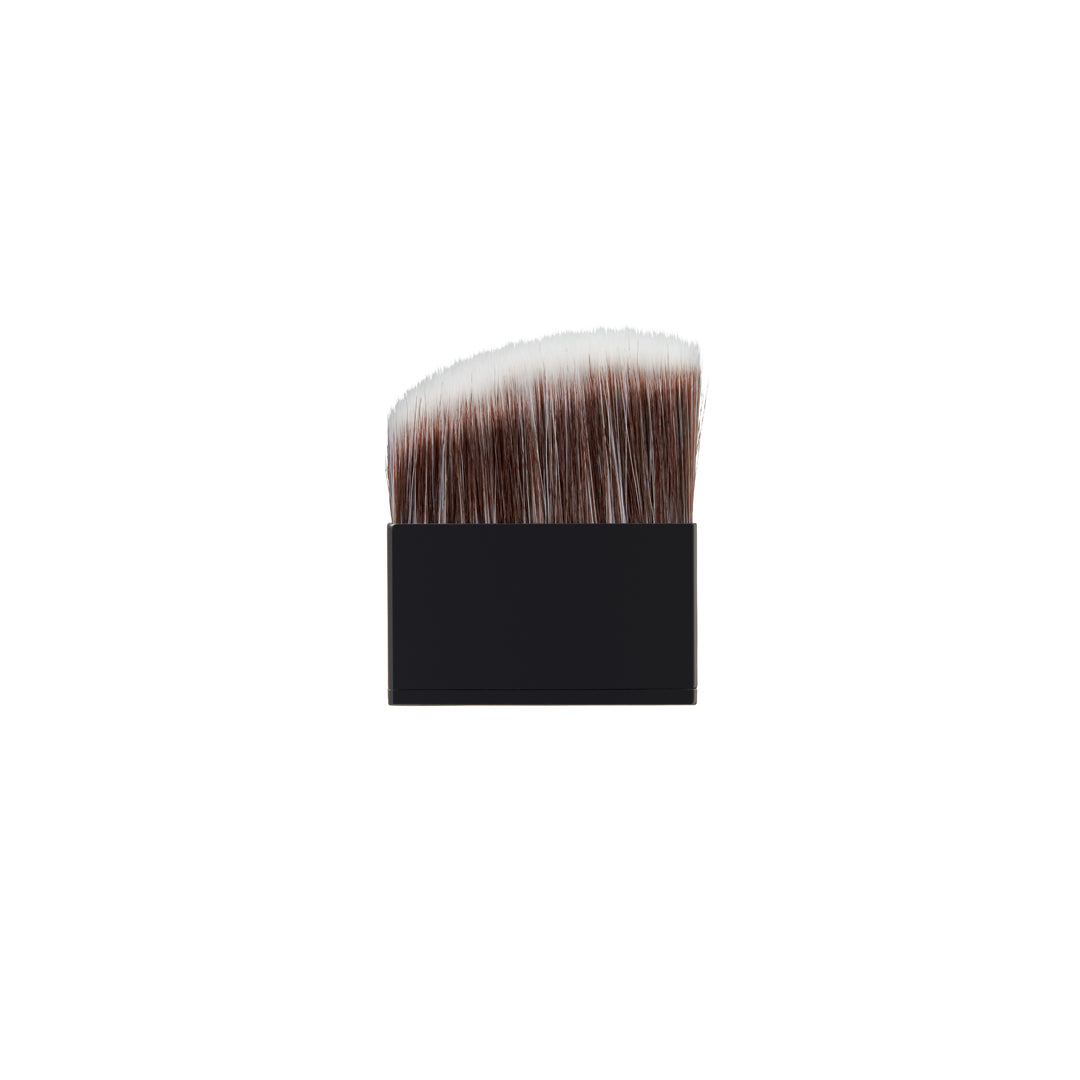 Sale price

฿ 650.00
Regular price
(/)
หรือ 3 งวด จาก ฿ 216.66 ด้วย
View details
INSTAGRAM
LINE UP