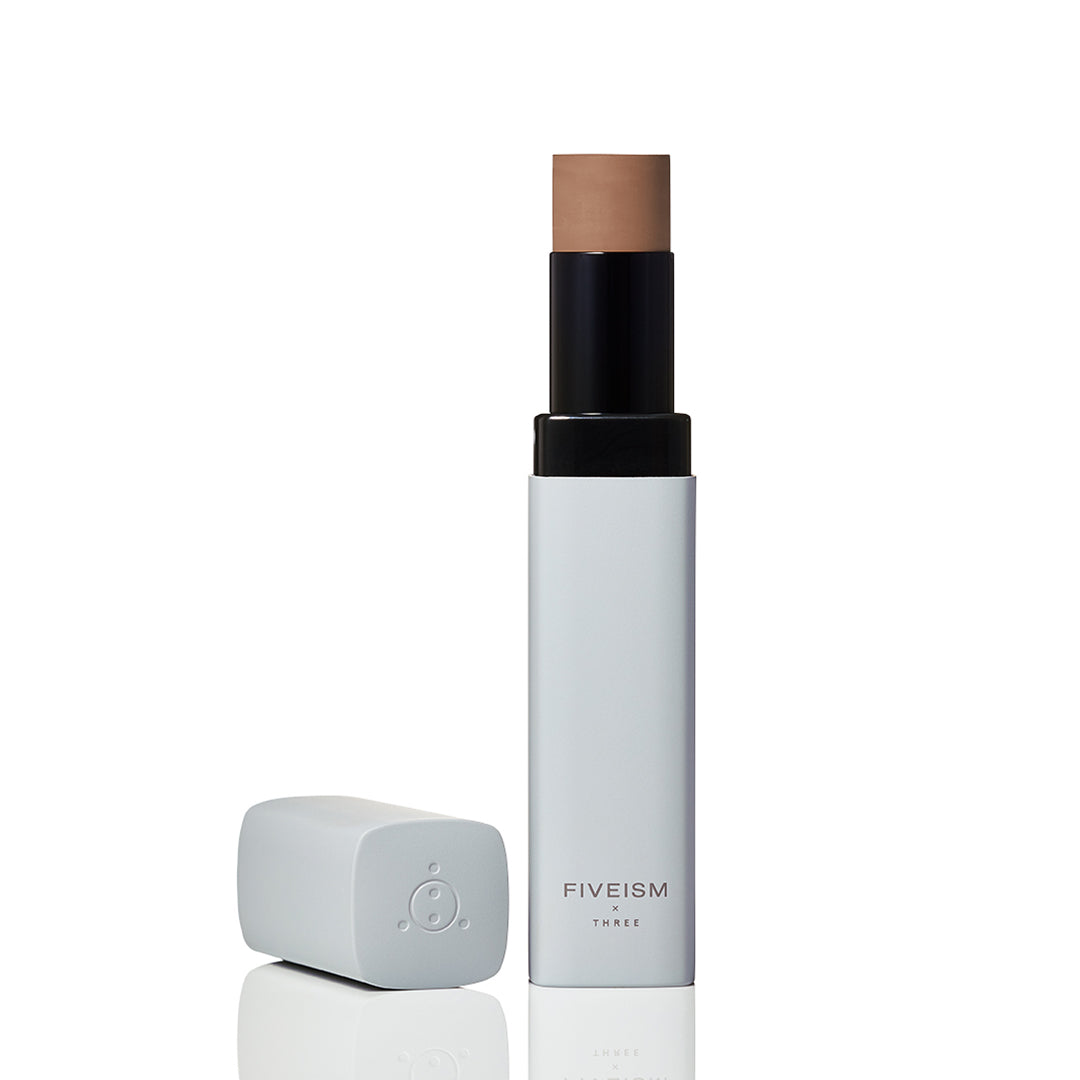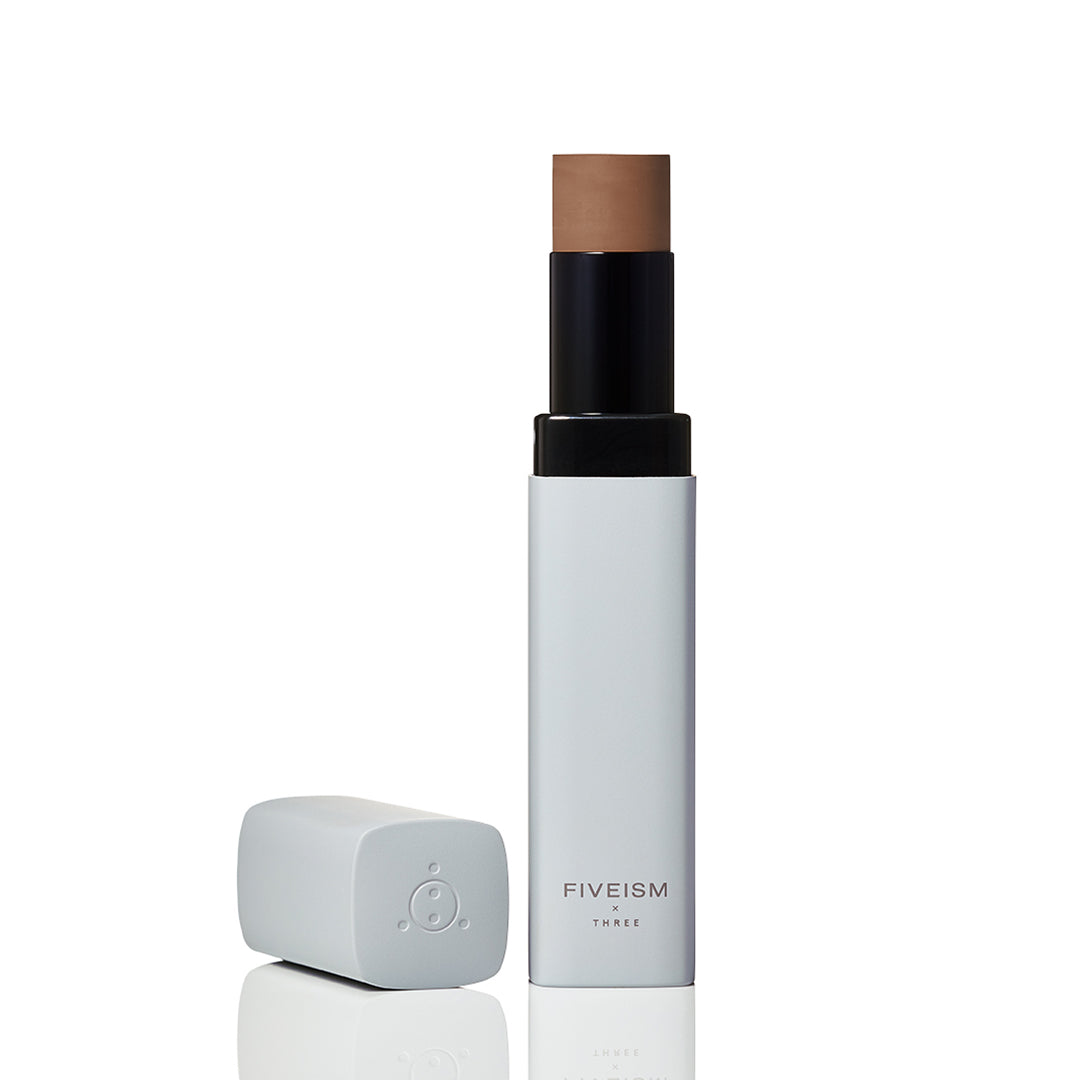 FIVEISM Contour Bar
9 g. / 2 Shades
Sale price

฿ 1,900.00
Regular price
(/)
หรือ 3 งวด จาก ฿ 633.33 ด้วย
Shading stick sharpens the facial features by giving definition to the bone structure .This bar-type shading adds beautiful shadows and makes the face appear sculpted for a sharper look with great definition.

Features

•Apply on the cheekbones, contours of the face and hairline to create a natural shadow and achieve a dimensional look.

•One-of-a-kind shades have been meticulously developed to blend seamlessly into the skin.

•Used together with Reflector Bar, it adds beautiful depth.

•Formulated with botanical oils and other selected botanical ingredients to nourish the skin.



How To Use

1.หมุนตัวแท่งเพื่อให้ผลิตภัณฑ์ออกมาประมาณ 5 มม.
2.ทาผลิตภัณฑ์บริเวณผิวที่ต้องการเพิ่มเงา (ใต้โหนกแก้ม แนวขากรรไกร คาง จมูก และขมับ)
3.เกลี่ยผลิตภัณฑ์ด้วยนิ้วนาง
THREE Ingredients

Ginseng extract

An ingredient extracted from the root of the ginseng plant, which is particularly rich in saponin. It leads to smooth skin with a sense of transparency.

Avocado oil

Avocados are so rich in fat and nutrients that they are called "butter of the forest" and "butter of the field. Avocado oil, obtained by cold pressing the fruit, is a pale yellow liquid composed of oleic acid, linoleic acid, palmitoleic acid, vitamins A, B, D, and E, carotenoids, and lecithin. With its rich ingredients intact, it has a thick texture, yet is highly permeable to the skin (stratum corneum) among vegetable oils, and is expected to moisturize and soften the skin.

Pomegranate seed oil

ออยล์สกัดเย็นจากผลทับทิม เพื่อคงคุณภาพของสารอาหารเอาไว้ให้ได้มากที่สุด ออยล์เข้มข้นประกอบไปด้วยโพลิฟีนอล ที่มีคุณสมบัติในการต่อต้านอนุมูลอิสระ เนื้อสัมผัสออยล์เบาบาง มอบความเงางามให้แก่เส้นผม และผิว พร้อมช่วยปกป้องผิวจากรังสี UV และความแห้งกร้าน
Sale price

฿ 1,900.00
Regular price
Choose options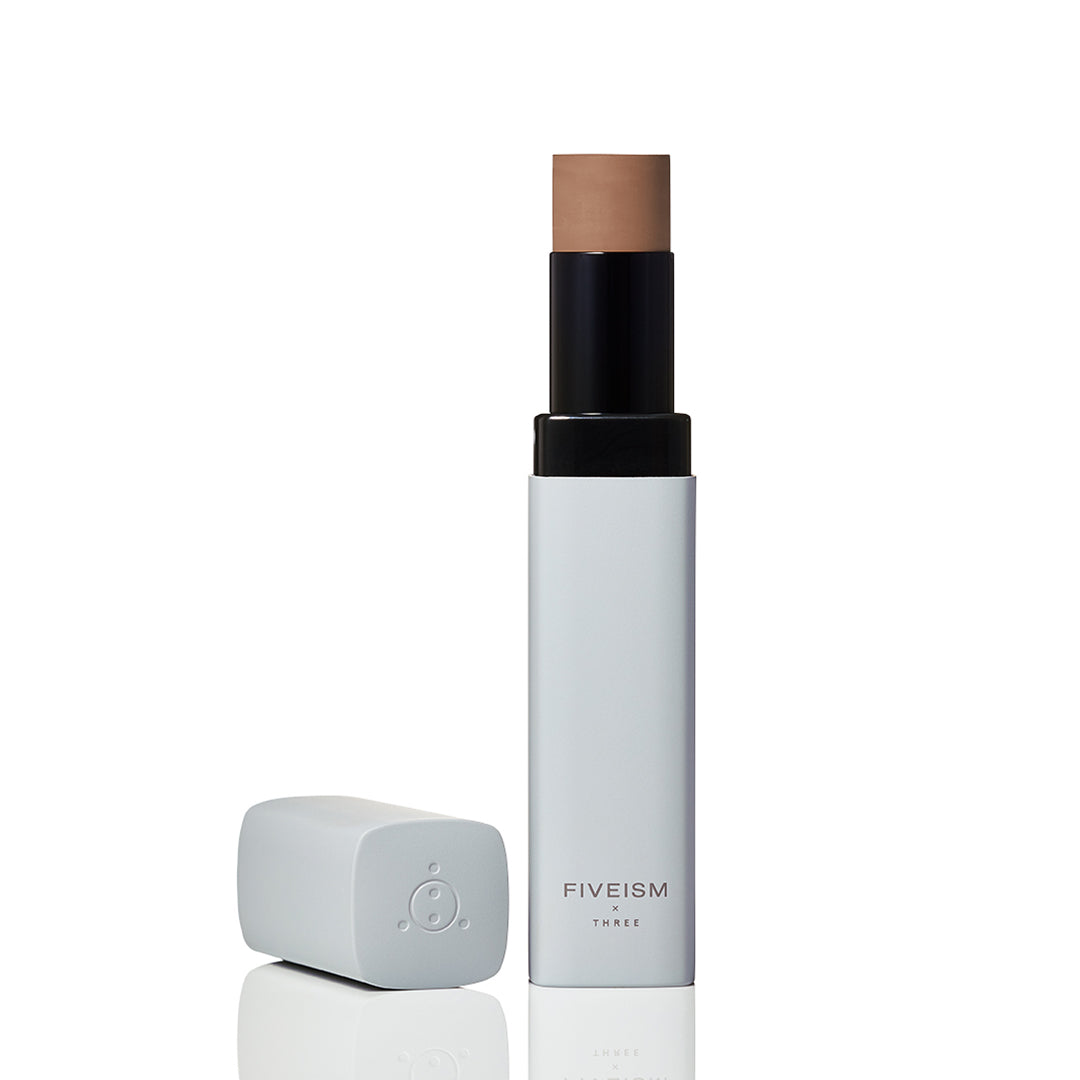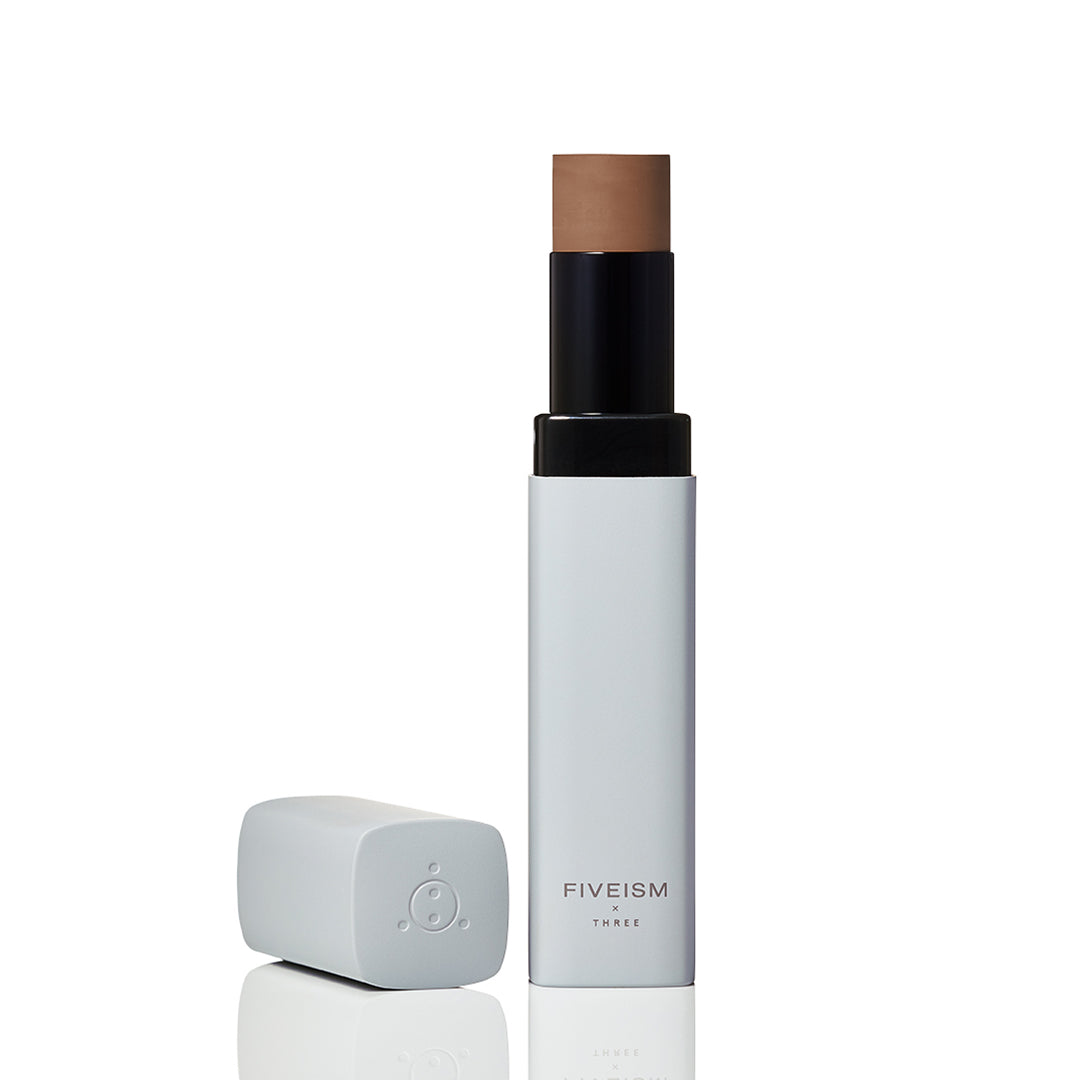 Sale price

฿ 1,900.00
Regular price
(/)
หรือ 3 งวด จาก ฿ 633.33 ด้วย
View details
INSTAGRAM
LINE UP