Article: THREE Scalp & Hair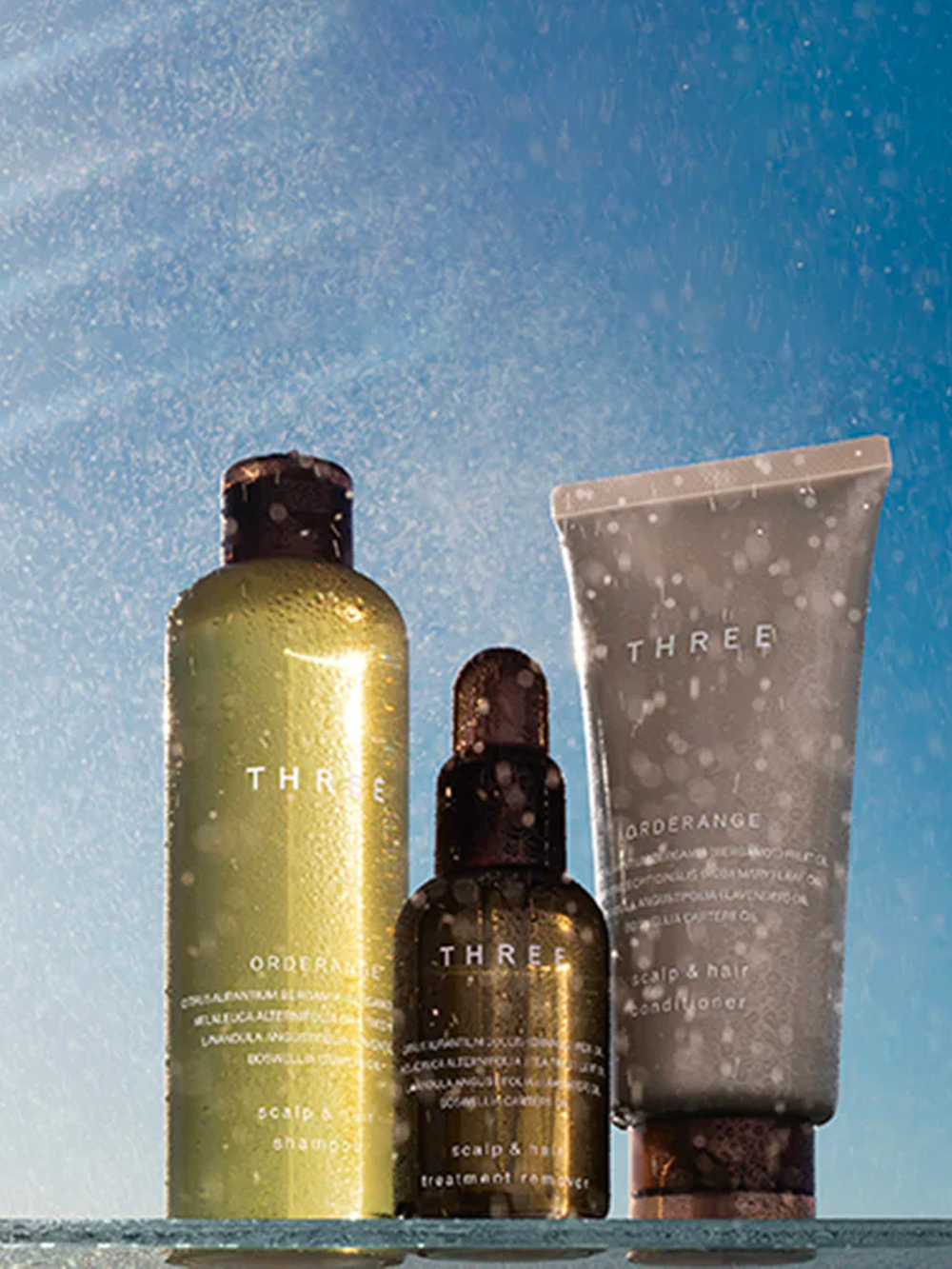 THREE Scalp & Hair
THREE SCALP & HAIR
The beauty of the hair which comes from taking care of the essence.

---
CONCEPT
THREE believes that beautiful and healthy hair starts with a healthy scalp as when the scalp is weak, it can lead to hair breakage and falling out. Products in the hair care group, in addition to giving the shine and healthy hair, it also focuses on deep cleanliness after using the product which THREE's Scalp & Hair Products emphasizes the natural ingredients.
THREE's Scalp & Hair Products have divided into 3 groups to answer all hair problems.
ODERANGE
Gives your hair a moist shine and a smooth texture. The smooth lather. reaches your scalp even under thick or long hair to cleanly wash out dirt and sebum that may your scalp feel sticky and itchy. Massaging while you wash promotes blood circulation. Keeps your scalp healthy and add
moisture for a light non-squeaky finish.
REFINING
Shampoo that prepares the scalp environment for firmness, firmness and voluminous feel. The elastic foam removes dirt from the scalp while preventing entanglement and friction, and wash the hair so that each hair rises.
REINFORCING
"Tangle, wash without squeak and release from shampoo stress." Wrap hair that is more easily damaged during the shampoo process with rich foam that passes through the scalp and every corner of the hair and wash without squeezing. Protect cuticles, smooth and glossy hair as you finger.
INGREDIENTS

---
The main ingredients in the THREE's Scalp & Hair Products contain Angelica acutiloba extract, which helps to restore damaged hair and helps hair to look thick and healthy. Akamoku extract is food for the hair which helps hair to look healthy and shiny. Moreover, full cerarial mubricaris extract helps making hair soft and easy to styling, and Sennikoku seed extract helps hair to be strong and healthy.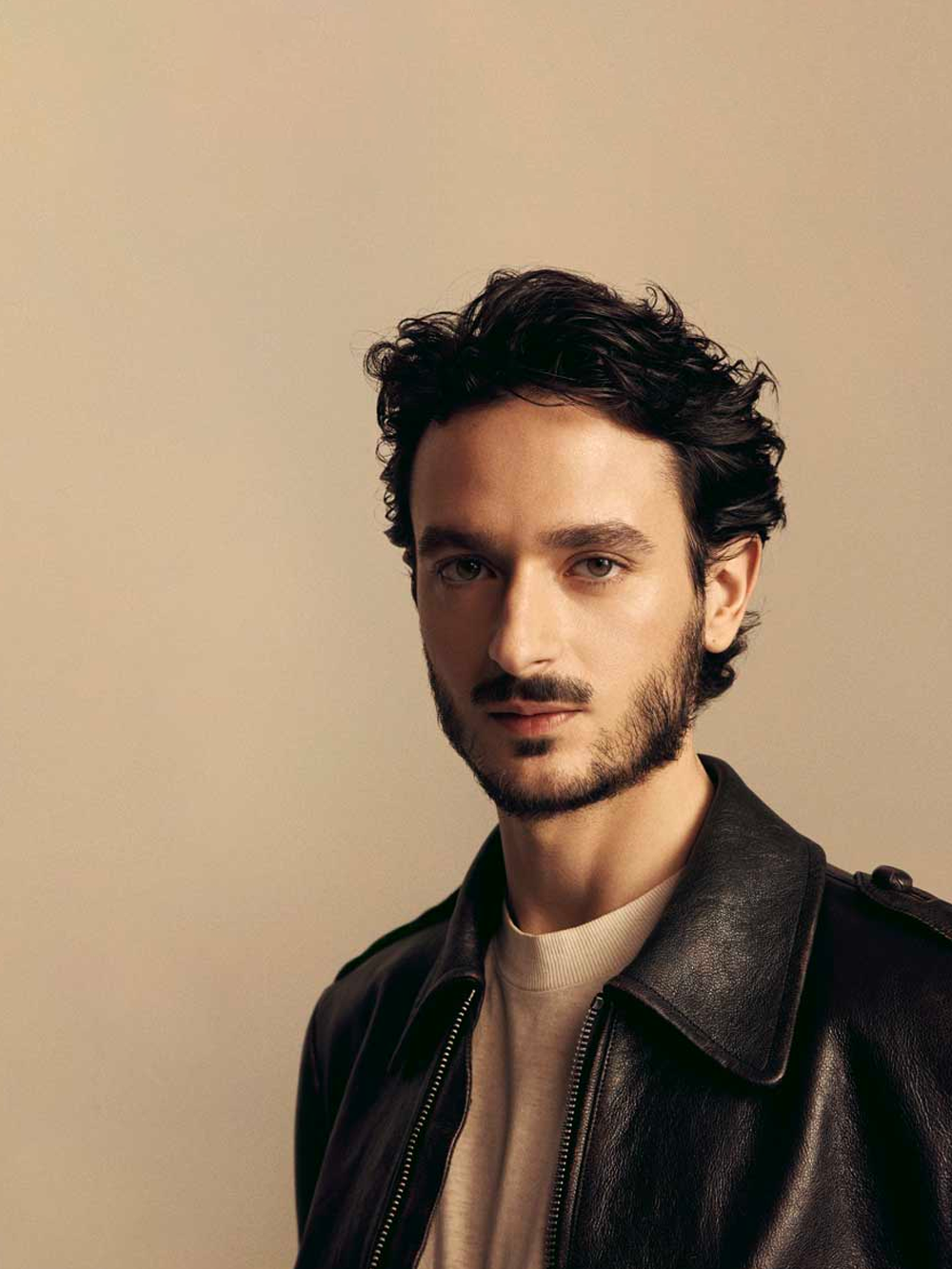 FIVEISM
Men's Skincare Makeup & Haircare
Individuality. It's a limitless self-expression that transcends preconceived ideas. "Because I'm a man" "Because I'm a woman" "Because I'm not young anymore." Don't limit yourself. We don't have ti...
Read more